VS

Switzerland:
A team that often promises a lot but almost always ends up reaching its ceiling as soon as the first knockout round is reached. And, heading into UEFA Euro 2020, Switzerland are once again in a position wherein they are only likely to make it to the Round of 16 at best.
This time around, though, a talented generation of footballers is reaching its twilight, as far as the international stage is concerned, with next year's World Cup likely to be the final competition they all play together in. At the Euro, however, Vladimir Petkovic will aim to bow out with a high, if he is indeed let go of once his contract runs out at the end of this summer's competition.
Switzerland, though, did not really impress much during their qualifying campaign, even though they did top a tricky group that also included Denmark and the Republic of Ireland. However, it is also important to note that the Nati were missing Xherdan Shaqiri through the Qualifiers due to an injury.
While the maverick forward is back for the finals, he could well be rusty after barely featuring for Liverpool over the course of the 2020/21 campaign. The onus will, therefore, be on Granit Xhaka to galvanize his teammates, which include talented individuals like Denis Zakaria, Nico Elvedi and Ruben Vargas, among others. Can Switzerland step up, though? That will be the big question for them.
Key Players: Granit Xhaka and Yann Sommer
As iterated earlier, Xherdan Shaqiri could well become a victim of rust, although Vladimir Petkovic will still look towards the 29-year-old for inspiration in attack. The key players for Switzerland, though, will be captain Granit Xhaka, who will have a lot riding on him in both the phases of the game, and Yann Sommer, who will need to be at his inspiring best in goal to keep the opposition at bay time and again.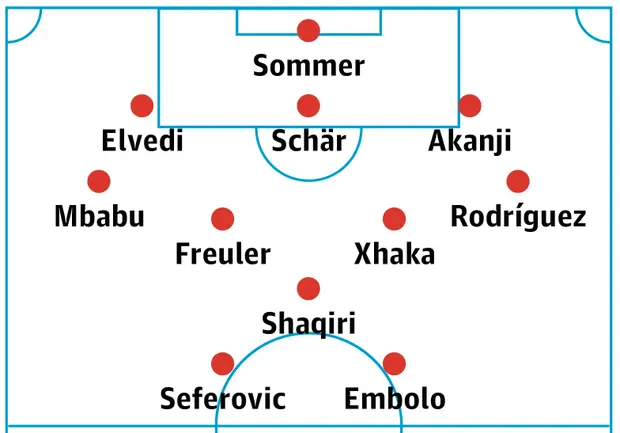 Wales:
We talked about one potential surprise package and the final team up for discussion as far as Group A is concerned are the surprise package of UEFA Euro 2016 in France. We are, of course, talking about Wales, who went all the way to the semi-finals half-a-decade ago.
This time around, though, their chances of doing a repeat act appear to be slim to none, with a lot of the talk in the build-up to the tournament being centered around Ryan Giggs and the trial he is set to face for assault charges. In place of the Manchester United legend, Robert Page has taken charge as the caretaker boss and has largely been solid so far.
In fact, Wales have only lost once under the tutelage of Page while keeping clean sheets galore. So, despite all the unnecessary background noise, there are still a lot of positives about the Dragons. Not to mention the improving form of Gareth Bale, who tends to reserve his best football for his national side, and Wales could be the dark horses in Group A.
Indeed, with their defensive solidity, Wales ought to make things hard for each of their three opponents in the group stages while pinning their hopes on captain to produce the goods in the final third. Certainly a team to keep an eye on.
Key Players: Gareth Bale and Aaron Ramsey
The two names are quite obvious here. Bale will, of course, hold the key in the final third, where his direct approach ought to come in handy. Ramsey, on the other hand, will provide the support act from the middle of the park and will aim to thread open the opposition defences to set up Bale while also being in contentio to score a goal or two himself.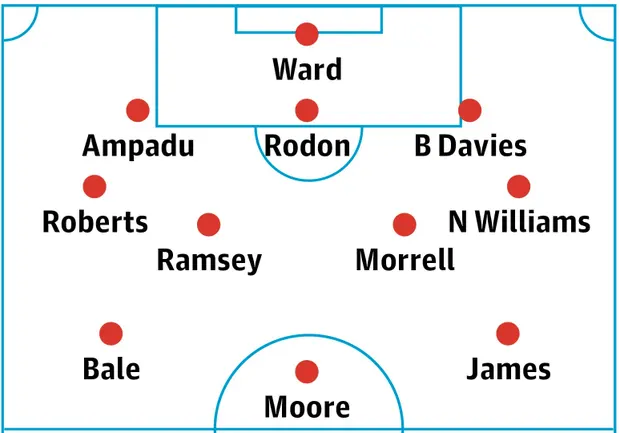 UEFA Euro 2020 Group A: Italy, Switzerland, Turkey, Wales | THT Preview (thehardtackle.com)