The more teams they humiliate like tonight… the more the swell across Europe will rise against the Cheating Bastards
They'll still finish the season one European Cup behind Aston Villa.
How terrible and god-awful angle can a tabloid run with ?
This bad:
won't read (obviously) unless you can tell me that Julia Roberts was quoted as giving the reasons for this 'snub' being that they are cheaty cunts. That may be a mail article I could consider reading.
Unfortunately Haaland could well score them to a first Champions League win, and if he does, from their pov his astronomical wages will have been worthwhile.
Seems like the European referees too have started receiving the envelopes

Bayern Munich will beat them, if it comes down to it. They aren't especially thrilled by Guardiola's time there, and as old European royalty, will be wanting to put the cheats out.
As ever, nothing Man City achieve in this era has any merit.
My hope is that the charges against them stick and they are severely punished. I also hope it emboldens other authorities to hold them to account.
I couldn't be more disappointed by the media, and how fast they let the 100+ charges slip down the pecking order of the news cycle.
For every match report or player write up, there should be a counterpoint article to highlight just one aspect of their 'alleged' cheating.
People see the players they have amassed and the good football they play, and seem content to to avoid the question: "Where did this come from?"
Where it came from is all that matters, in this era of Man City.
If they are allowed to get away with it, a better thought out European Super League can't come soon enough. The clubs can exclude the cheaters, if the authorities are not fit for purpose.
Why's he suddenly imitating Mourinho during his first term at Chelsea?
Is he trying to convince people he has a personality beyond football?
'Cause I don't believe him.
Napoli, Madrid (if they go through), Bayern could all beat them.
RBL was a very easy tie considering how poor they are this season.
So we couldn't?

They'd shit themselves if they faced us, especially as we would have come back from three goals down at the Bernabeu.
No we could, I just don't fancy us going through.
Hell Chelsea could cause them issues.
there was always something familiar about Haalands face,
that i couldnt quite mind where i had seen it before,
then it came back to me earlier today…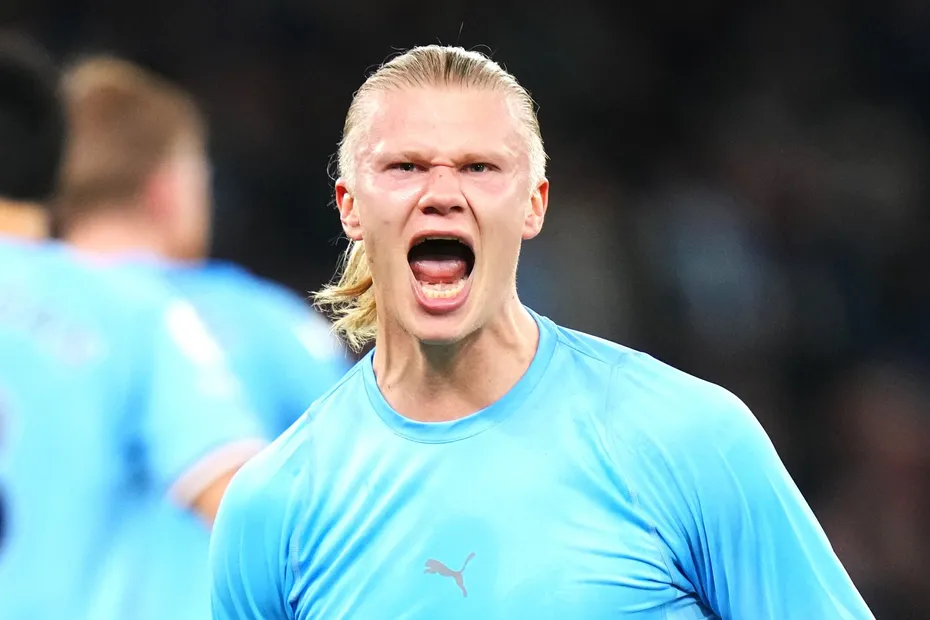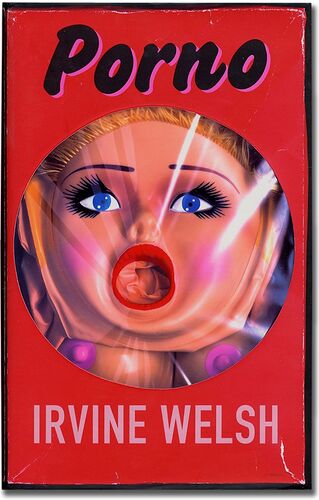 That's far better looking.
Well would u believe it…Kyle drop ya pants…has got away with it…no charges for dropping em in a pub…but we all knew what was going to happen…fixed!!!
Walker will be putting money behind the bar at the next annual policeman's ball
On what grounds?
Police can't be asked? friendly visit from a friendly brown envelope wielding lawyer?
Please please don't give me the lack of evidence, it's just banter line.
He has been given an 'out of court disposal' by Cheshire Police, so no more action will be taken…case closed…AND SO SHOULD HIS PANTS!!!

Not bad.
I wish we had songs like that