Guy looks like a midget. Are you sure hes a wwf wrestler ?
Maybe if we all report @PeachesEnRegalia to the mods he will be barred from starting new threads?
You shut your whore mouth!!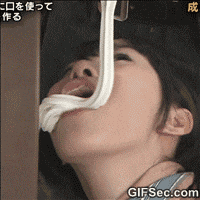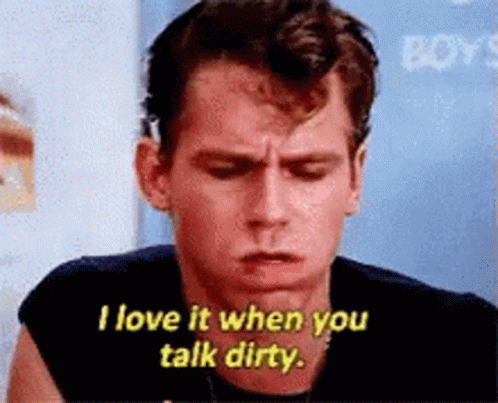 Is that all I am to you? A fucking button?
As long as it's the right button?
I've always struggled to find that button
if you spend enough time clicking the mouse, you'll find it
You and me both, Hermano…
Like this?