Anybody else just seeing blank posts at times instead of the GIF? Noticed it quite a bit in the US Politics thread, seems to be happening for me in this thread as well.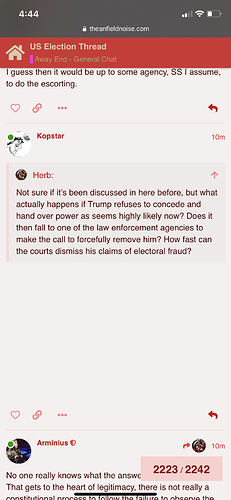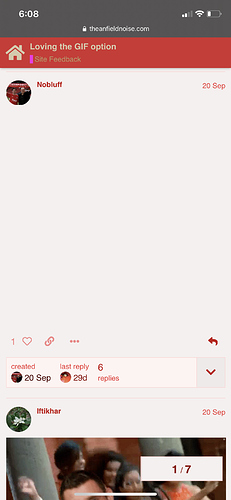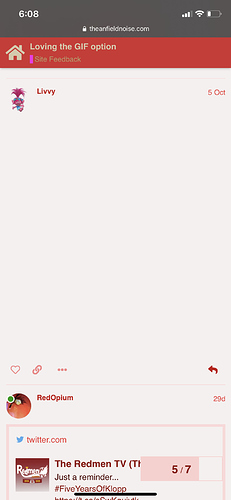 GIFs often fail to appear on iPhones using Safari. Happens to me, too.
@ISMF1 is aware of the problem and trying to get it rectified.
On occasion my reply "freezes" when I try to add a gif, in that case I need to close the page and reply again. The good thing is that whatever I previously typed is still there. Happens to me on iPad.
Yes it was was a problem caused by Apple updates.
I have updated some code which will help some users but perhaps not all.
Let me know if it's working better
The post I am quoting, I don't see the gif in the original post. I am seeing this in a few posts, and I know something is there as the is a block of white space.
EDIT: I dont even see the gif in the quote (iPad).
Yes it's to do with Safari.
Apple created a bug with IMG tag on iOS 14. This caused no GIFs to be displayed (like on iPad).
The semifixed the bug with 14.0.1, which I think is what is creating white space on your iPhone.
At the moment the only fix is not to use Safari. It should work with other browsers
You broke it
Newer improved gifs, should be faster and should work with iOS.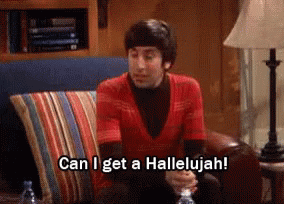 For the geeks out there we have actually moved from Gifs to WebP.
These are the modern format for animated images. Hopefully it does not cause too much issue with older computers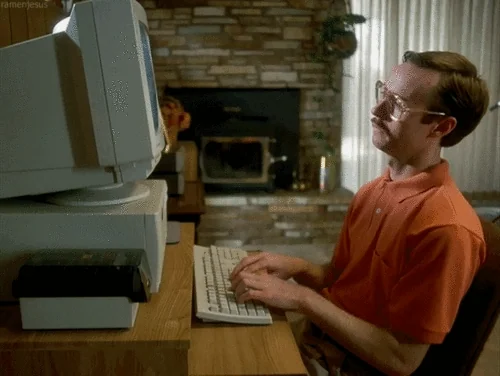 OK, it seems to be working