Seems Mr Ringo is an educated man.
"We're gonna need a bigger boat"
Sooooooo many applications.
'Do not adjust your mind , there is a fault with reality.' (Seen all over Paris in '68 , but apparently originally coined by R.D.Laing , a Scottish psychiatrist who specialised in mental illness.)
As true then as it is now.
Was the one that immediately sprang to my mind when I looked at this thread.
It's not my line, Pratchett. Vendi Vidi Visa which is very appropriate for my wife.
"You are braver than you believe, stronger than you seem, and smarter than you think. But the most important thing is, even if we're apart…I'll always be with you."
Winnie the Pooh
"I am your father"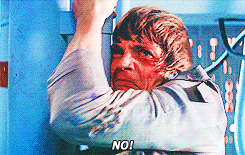 I'm almost always spouting lines from movies or songs when i'm at home but usually without any context.
One thing though is that I cannot pass a storm drain without muttering 'We all float down here'.
I have to tell you now that no such undertaking has been received and consequently this country is at war with Germany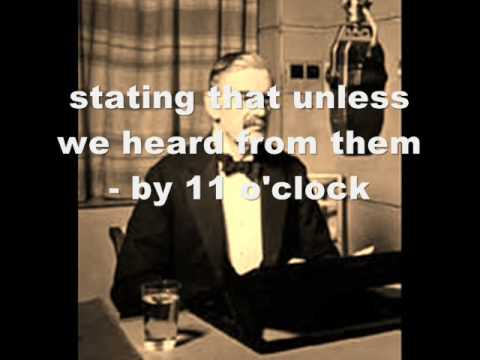 One small step for [a] man, one giant leap for mankind
"They're trying to kill me."
"No one is trying to kill you."
"They're shooting at me."
"They're shooting at everyone."
"What's the difference?"
The crab apples bit is hysterical.
Took me ages to read the first two chapters of catch 22, relentlessly funny.
The Picture of Dorian Gray is some of the best writing you can find, it's Wilde showing off shamelessly. Lord Henry Wooton is one of my favourite ever characters. The book also boasts the worst, most tedious chapter ever written!
And, of course, the phrase Catch-22 itself!
'Better to be king for a day than schmuck for a lifetime.' - Rupert Pupkin ( Robert de Niro , King of Comedy.)