Corrected for greater accuracy.

More than what he's already doing to defenders in this league like below? That'll be unfair.
These amazing dribbling skills do way more than some stupid assists and such stats.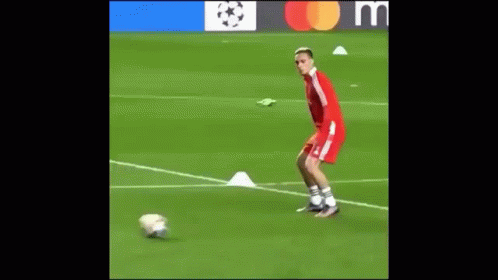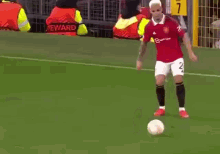 Fuck he looks ridiculous. Long may it continue.
He needs to stand at the side of the road waiting to be towed to a garage for a $10k bill? Weird needs

It's not even that hard to do. It's just a really shit 'skill'.
As long as no one shouts out rent boys the FA are fine with chants.
United fans…
Liverpool wasted £100 million on Darwin,he never scores or assists
Then we see this

who cost more and has less assists and goals.
Is he is a tik tok footballer.
That would be August if it was us.
This year or the next?
Anyway, they are looking to get Sabitzer on loan today, it seems that the deal is pretty advanced, they probably knew that Eriksen's injury was going to be a lengthy one.
Some of the accounts on twitter that talk about injuries were saying shortly after it happened that he would probably be out for quite a while, so I don;t think it is a big surprise
He left the stadium on crutches. That is rarely a quick return
That's beyond surprising.
Some dirtbags are reporting him as being "cleared" of all charges.