I mean, getting through to the last 16…impressive, no?
It's the regular kicking and no protection from incompetent PL refs that will do him in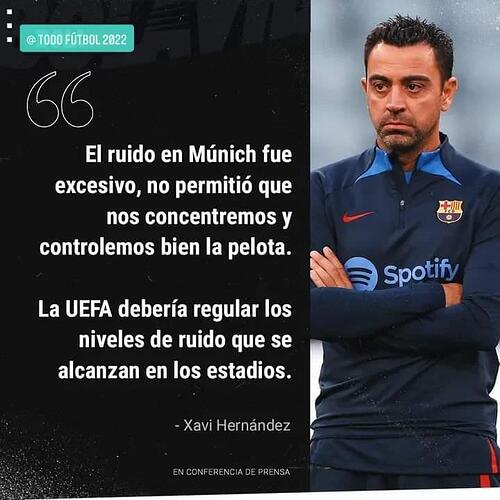 'The noise in Munich was excessive, didn't allow us to concentrate and, therefore, we couldn't control the ball.
UEFA should regulate noise levels in the stadiums.'

His time at spurs saw accusations of him thinking he'd already made after breaking into the first team at 17 and being likened to Messi. But accusations of bad attitudes always follow precocious talents like him, especially if something happens that slows down their trajectory, as if the only thing that stops a kid like that making it is whether he's a good pro. At Spurs he had a bad injury shortly after his debut, and then stalled, and then also had to go through the Merry go round of youth ignoring managers who followed Poch who were content to send him out on loans rather than try to develop him.
If they knew in advance that fans were going to be delayed getting in, someone should be resigning.
Are you out of your freaking mind? They are gods, they can't be wrong, ever.
Well, clearly they can see into the future, anyway