Out
Kelleher, Nat, (Rhys), Milner, Ox, Naby, Arthur, Bobby
In
new GK, new CB, Bellingham, 2nd new CM, Mount
He's doing good in my FM23 save for Livepool. That's my seal of approval. Nearly Virgil's height also
Can you give Klopp a call

Does Mount work as one of the three in a 4231? Seems very likely we will sign him.
I also get (don't agree mind) with the Nunes links if we're going to a 4231 as he has played his best football as part of a double pivot.
Alisson
Trent - Konate - Van Dijk - Robbo
Bellingham - Nunes
Salah - Mount - Diaz
Nunez
Something like that?
Swap Mount for a defensive midfielder and move Bellingham into the 10 and that team looks much better.
I agree, was trying to make sense of the Mount links (which are getting stronger by the day).
Fitness / diet coach surely?
Pre game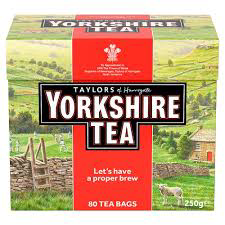 Half time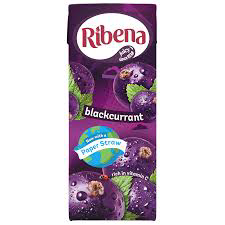 Post match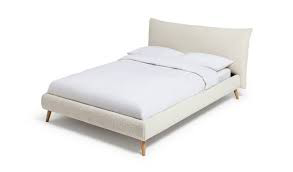 Why does it seem very likely we'll sign him?
Have the feeling Mount will end up at United but I'd be happy if we sign him.
Not sure id start him in most games (as a #8) but if we need a goal then he's the kind of 'midfielder' you want to bring on. Not Hendo, Harvey or Curtis. When was the last time one of our players made an impact from bench recently?
I agree with you that we aren't grtting much out of our substitutes at the moment - which has been a strength in previous seasons - but Mount also struggles to offer anything from the bench.
Mount has made 18 substitute appearances over the past two seasons - assisting once and no goals.
Elliott has 22 for 0 goals and 1 assist.
Jones as 19 in the last two seasons for 0 goals and 0 assists.
Henderson has 20 for 0 goals and 2 assists.
Basically they're all offering about the same in direct goal contributions.
So you're saying we need to resign Divock?


You love Mason don't you?
Don't know what will happen at Tottenham this summer, could be managerial changes, could be important players (namely Kane) leaving, which means could be changes in style and formation. But if we talk about the PL, I think Tottenham could be a good move Mount. If they can use him sort of as they used Eriksen in the past, mostly between the lines in that inside right channel, but also being involved. Newcastle could also be an option.
Bellingone
So it's going to be Nunes + Mount and @RedOverTheWater can pick the third midfielder we will sign.
Nunes on the bench, don't think the wolves fans are overly excited about him.
Could be us also monitoring him…

I'm just to up to date with the new talents anymore. At this point you could sell a Franz Jesús Diouf rumour to me.
Martinez has dropped William Carvalho, so it will be interesting to see who will be Portugal's #6 at least in this international break. Could be Palhinha, could be Neves (who Wolves interestingly played more as the right sided #8 of a midfield 3 in past few games). Also maybe both. Danilo is in, but he's more of a CB these days. Wolves also might be already preparing and building a midfield post-Nunes (though still have to survive this season in the PL), so I wouldn't look much into him being dropped last weekend. Whether he's of the right quality for us, that's a different discussion.