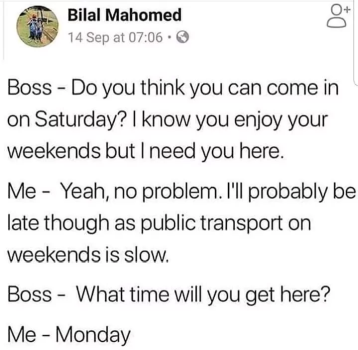 Went to a farm to pick up a Christmas

tree , the farmer said are you putting it up yourself??
I said no am putting it up in the hallway like everyone else !



Crazy.
Generically, I prefer animals to humans.
The human race is riddled with various despicable varieties, animals are just animals.
Ironic how certain humans are described as animals too.
Jesus Christ was originally going to be called Gary before Mary stubbed her toe at the christening