Finally, Government advice I can get on board with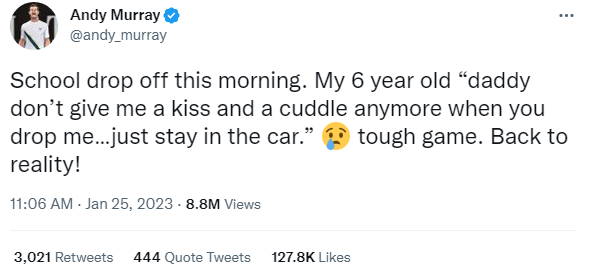 Why didn't Cinderella go to the ball?
She didn't want to choke
I love Jan Molby. Met him a couple of times and always been a gent. Got my photo taken with him on my 50th birthday which he signed for me.


Any chance you post that photo on here?


I bet it has this on the bottom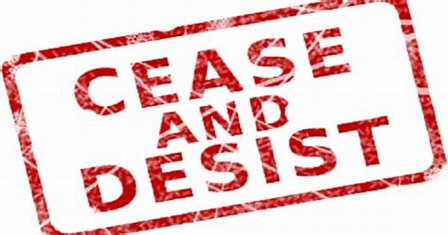 Putting this here as it matches best. If you've ever listened to Jordan BP, this will have you in stitches. Brilliant impression and fabulously done: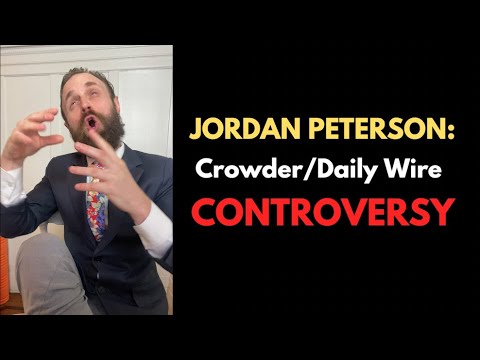 His Ben Shapiro one is equally well observed. Personally, I feel my powers of observation are really helped by a good night's sleep which is why I own a…


Yup, very decent bloke.
Signed my shirt after my Anfield cameo 8 years ago