That one is slightly different as Cantona entered the stand.
Had the racist prick stepped onto the pitch, then I would support Cantona decking him.

Ha. Easy to forget he's still in that age group for all the hype about him and subsequent disappointment of him not living up to it
Well done Rhiannon Brewster. I remember watching him a few years ago in a pre season friendly for Liverpool, here in Indiana. He looked a good player and I thought he would make it.
He had some injury issues and took a step down, and it looked like he might not make it at the top level. The jury is still out on that to be fair, but it's always nice to see one of our former youngsters do well.
Gotta love spell check. I did not give permission for that 'improvement' to Rhian.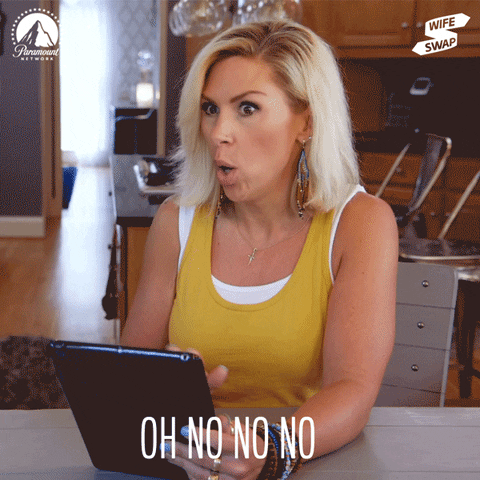 I'm afraid that kind of backtracking don't work on TAN.
Fleetwood Mac loved it though.