Mo vs Norwich (A)
Mane vs Burnley (A)
Hendo vs Milan (Champions League) (H)
Naby vs Palace (H)
Jones vs Brentford (A)
Mo vs Shiteh (H)
Naby vs Spanish Burnley (Champions League) (A)
Big Div vs PNE (A)
Thiago vs Porto (Champions League) (H)
Trent vs Newcastle (H)
Harvey vs Cardiff (FA Cup) (H)
Mane vs Norwich (H)
Joel vs Leeds (H)
Mane vs Shiteh (N)(FA Cup)(1)
Mane vs Shiteh (N)(FA Cup)(2)
Mo vs The Scum (H)(2)
Robbo vs Wolves (H)
Last season the goal of the season was, of course, the mighty Alisson Becker banishing Gravy Boat Sam to the shadow realm.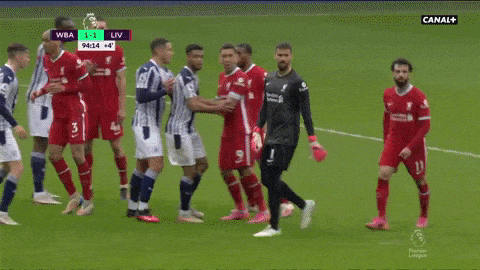 There have been some brilliant goals this season; both impressive individual efforts and terrific team goals. I have tried to avoid too much similarity in the choice of goals so Mo's goal against Watford misses out in favour of his goal against Citeh, Hendo's goal against AC Milan is in as opposed to his goals against the Bitters and Brighton. The goals listed are the ones I've chosen for the shortlist; if your favourite isn't there then too bad

Everyone has three votes and must use all three votes. As far as player representation goes Sadio has 4, Mo has 3, Naby has 2, Hendo has 1, Trent has 1, Div has 1, Jones has 1, Harvey has 1, Jota has 1, Robbo has 1, and Thiago has 1. This makes for a total of 17 goals to choose from.
Gifs of all the goals in the poll:
1 - Mo vs Norwich (A)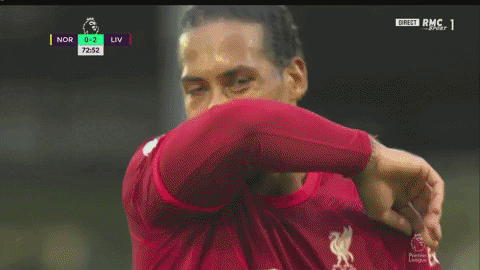 2 - Mane vs Burley (H)

3 - Hendo vs Milan (A)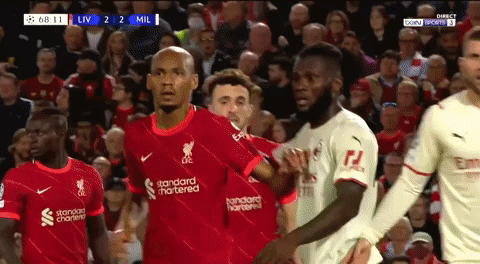 4 - Naby vs Palace (H)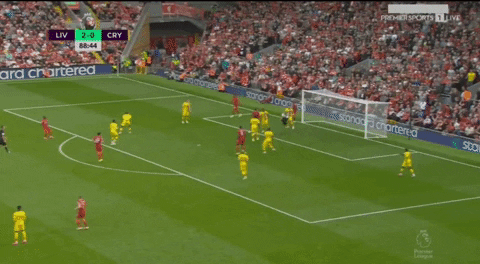 5 - Jones vs Brentford (A)

6 - Mo vs Shiteh (H)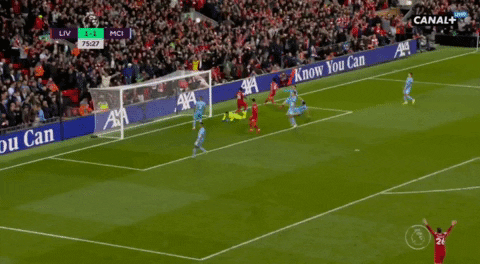 7 - Naby vs Spanish Burnley (A)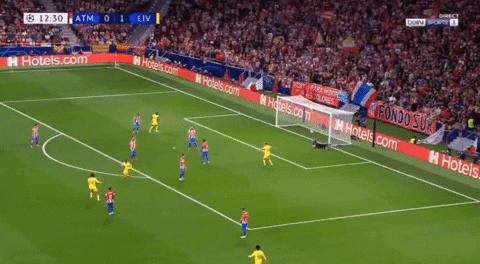 8 - Big Div vs PNE (A) (League Cup)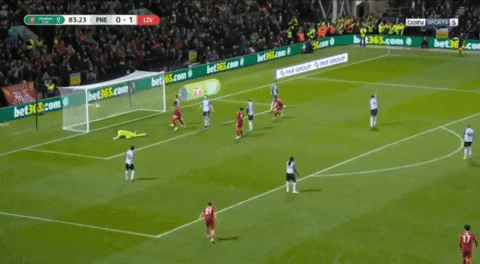 9 - Thiago vs Porto (H)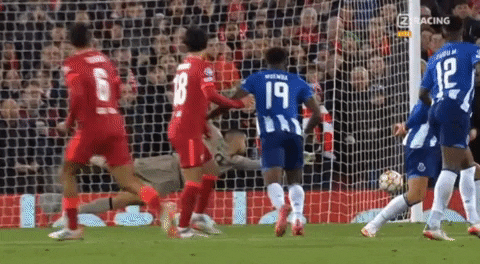 10 - Trent vs Newcastle (H)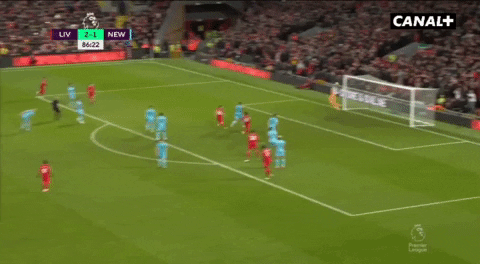 11 - Harvey vs Cardiff (FA Cup) (H)

12 - Mane vs Norwich (H)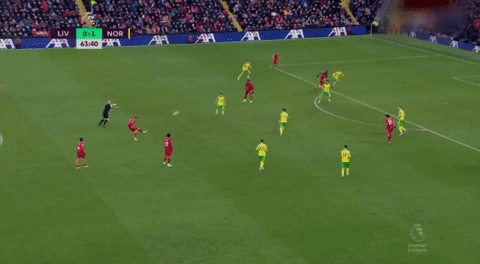 13 - Joel vs Leeds (H)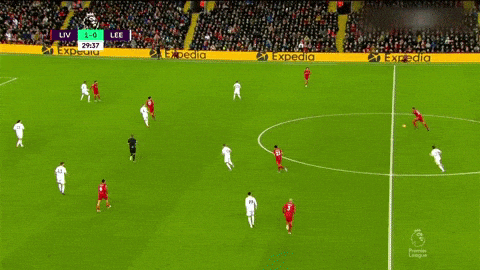 14 - Mane vs Shiteh (N)(FA Cup)(1)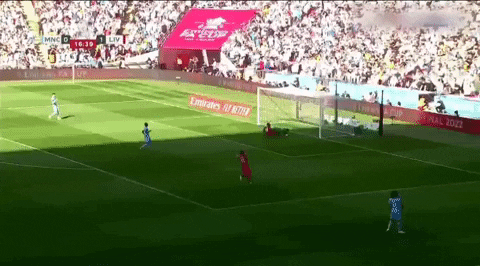 15 - Mane vs Shiteh (N)(FA Cup)(2)

16 - Mo vs The Scum (H)(2)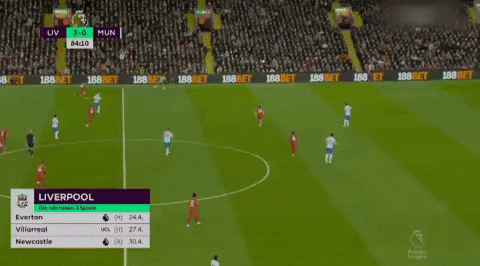 17 Robbo vs Wolves (H)