Are you still in charge of starting the In match threads?
After some shocking drop in Pre-match starting form he got dropped for @Kopstar who, dispite a couple of questionable performances most recently, is unbeaten so far.
And I must say, your protégés need some work.
only joking
That is a can of worms!
Happy Solstice
Alas no…leeds have the lurgy…
To all on TAN…Wishing you all a Very Merry Christmas and a Happy New Year…to you and your family and friends…YNWA…
Just spotted Hendo in this Royal Carol Service…
I spotted him in the congregation as well. At least we know now, he couldn't have tested positive last week.



Well said Gary Neville.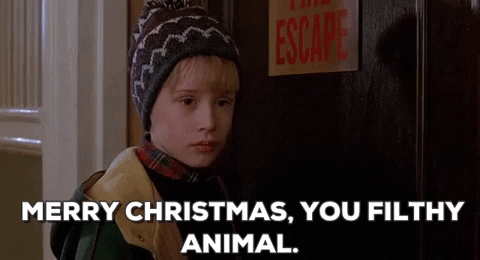 Just thought I'd pop in to wish you all a Merry Christmas and a Happy New Year.
@Maria - welcome back. Glad to hear that your mum is doing better.
@gasband - call yourself an artist? Where's Rudolph's red nose?

Take care everyone; see you sometime.

Merry Christmas @cynicaloldgit! Hope life is treating you well. Hope to see you again sooner rather than later
Thats the reason I am an artist and you are not. But I will explain to you the artistic influence for this. That's Rudolph doing his Voldemort impression.
Merry Christmas, folks! I wish you and your families good health, peace, love and understanding.