The Cox family, what an inspiration. We're all with you! YNWA
Credit to Sean and Martina and the family, they've dealt with this terrible situation with diginity.
I've bought the book, and urge everyone else to.
Is that Mick McCarthy there, too? Always liked the guy for some reason, massive respect to him for helping out Sean and his family.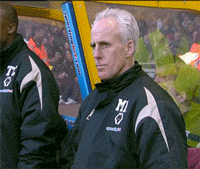 Bayern Munich scarf? Seems a strange moment for Sean Cox to make his coming out as a Bayern fan…

How much did Roma pay for that ? And the guy who was responsible ?