Gonna escalate this a bit. Here's an Apple Music playlist of songs from my teens and 20s. Every one of them has a memory associated with it, I spend a lot of time listening to music, in the background or at the forefront…
Couple of diffeent offerings today. Maybe worth putting on in the background and letting the albums flow
Firstly Gabor Szabo. Guitar instrumentals, very chill and well worth a listen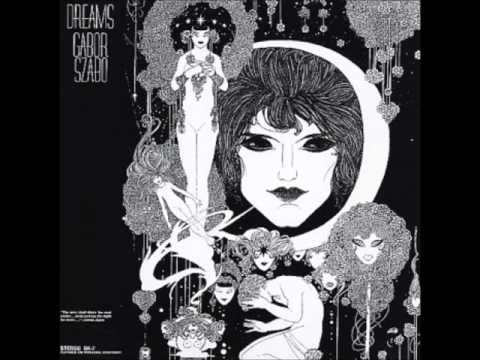 Secondly Sangre de Muerdago. Galician folk music, I enjoy it.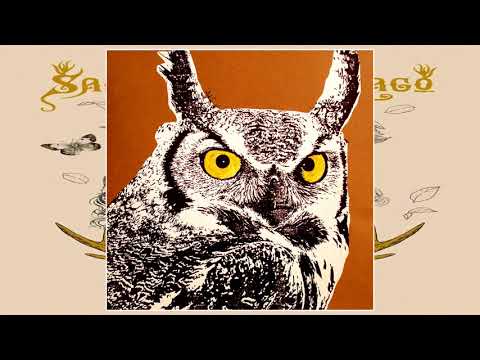 21st September 2022… Leonard Cohen's birthday.
He would have been 88years young if he had made it this far…
Words above obviously written by LC, song sung by Johnny Cash…
Interpretation of the song skated on ice by Gary Beacom… Watch for the spin… Awesome
A special one for the UK, FUN BOY THREE, The Lunatics have taken over the asylum … AGAIN!
Oh! thankyou I know some folk who'll like this and be impressed with my new found knowledge and cultural diversity.

thx for the inspiration, just watched "can't stand losing you", brilliant piece of music documentary. thx again