hmmm … mancs

Shit, Wiki says you're right (well… Stockport). Never liked them anyway…
I was going to mention them later, I don't know why they were the 1st I thought of but thought I'd have time to post later on as I wasn't aware they were that well known.
They are from my original neck of the woods, long way from Liverpool except during the summer holidays!
Yea, this one is really a stretch.
Great song from The Jam cleverly set to a clip from an old documentary film about young Lambeth Teds.
Paul Weller turned 65 yesterday too.

He has surely lost his marbles

or one brick short of the full wall.
How the hell does he get to address the UN Security Council? I despair

In a similar vein… and I am not sure what I have just watched with this one called Middle Finger - Not sure if these guys are on the way to a cult following if the comments are anything to go on, or on their way back to oblivion… One thing for certain, the tune worms into your head :0)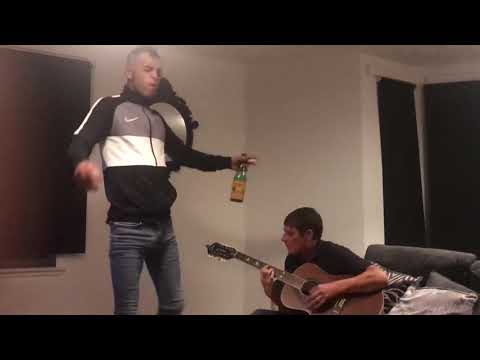 lol … wtf … with an empty bottle of Buckfast in his hand … Eurovision it ain't !