I don't expect much from a guy named Lavia. He acts like a cunt.
Play nice with Lavia.
It's not Bengali when V is pronounced as B
Never takes long​:joy:

Unpleasant GB. You're better than that.
Isn't that just the uncertainty of football. Get somewhere then injured. Aqualani comes to mind. Great expectations, constantly injured. Poor kid.
My uncle follows Roma, his scouting opinion of him was that he's a fabulous player with glass ankles. Guess what….
Not sure how the injury happened but it does show there are no guarantees.
He chose to become Caicedo's backup. Now he's going to be in the trainer's room hoping he doesn't get bumped down to 10th place in Chelsea's huge squad! Karma is indeed a female dog!

You can bet that whether it was his decision alone or others, the decision to go to Chelsea was money driven.That said, don't wish injury on anyone, but to echo vjc,ain't Karma a bitch.
Rumor mill has it that Liverpool is in "negotiations" for Piero Hincapie. Supposedly his price tag will be upwards of 48m pounds.
Looks like a very promising young defender if true. 5'11 Ecuadorean currently playing in the Bundesliga.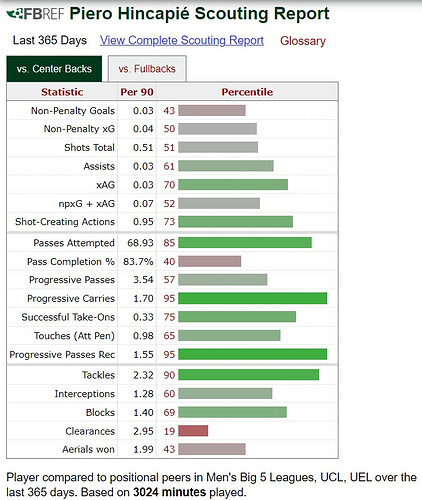 Hasnt he got Caciedo's agent?
To cheap and never played in EPL,
So he cant be that good,
So no thanks…
I'm a bit concerned by the height. Obviously I can name cbs in history who have been short, but very good in the air, and even more, all round world class defenders. So never say never.
But it seems that Jurgen likes a bit of heft and height in his central defenders, and a team like ours - which will dominate most games we play, will have to fend off set pieces, which will be the best chance lots of Prem team will have against us.
He plays for Leverkusen, has just returned from a 3 month injury(broken foot) and had his comeback against Bayern Munich last weekend.
There were some rumours before he got injured tbf.