772 posts in his rumour thread??
Pretty pathetic really…
Also…
WELCOME!!!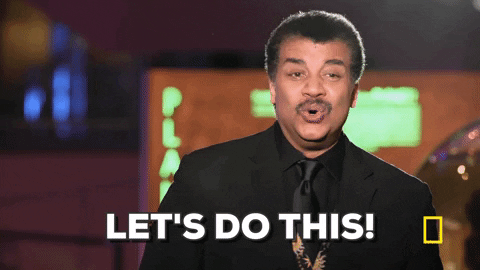 So, who's next?
Just kidding, lovely stuff.
Very optimistic that he'll be an excellent signing. Wish we'd had him last season.
Happy days. Delighted we've secured his services. Hopefully helps convince other would be signings that Liverpool is worth coming to, even if there's no CL football next season.
He takes the No.10 shirt. Barnes and Mane two of the ones to wear the No.10 for us.
Not that it matters but that is pretty far off yesterday's £35mil
Big welcome from me. His dad Carlos played for Argentina against the Socceroos in the World Cup playoff in 93. I can't say I remember Carlos from those games from 30 years ago (Maradona and Batistuta were also on the team and hogged the limelight whilst Carlos barely played again for Argentina) but Carlos did catch the eye as a red head with an Anglo name when one of the local stations here replayed those games during the first Covid lockdown.
Ever since then I've followed young Alexis go from strength to strength with Brighton and Argentina and I'm made up he's playing for the reds!
Welcome Alexis #10!
I suspect the total fee will come to £55m (fixture/success related clauses), and the initial, up front fee, is closer to the £35m.
Either way, brilliant signing.
Yeah, some outlets like to report the up-front fee only, others like to include all the potential add-ons, like you I suspect it's 35 with 20 in add-ons.
Eg, Guardian reporting £35m:
Great news! I do hope there will be more signings though! That's not me being greedy or ungrateful, we just need more fucking players!
What is keeping up Thuram and/or Koné John Henry …

think he is going to be a great signing, especially at that price.
hopefully the rest of our business will be done in a similar swift manner.
Aside from the reporting of the fee, a couple of interesting nuggets of information about the deal in that Guardian piece;
The groundwork and execution of the deal was led by Liverpool's former sporting director Julian Ward, who has since been replaced by Jörg Schmadtke.
Nice parting gift from Ward.
The club's longstanding relationship with Mac Allister's agent, Juan Gemelli, who was involved in bringing Philippe Coutinho to Liverpool from Internazionale in 2013, also helped the transfer proceed smoothly and quickly.
Most reports were stating that Alexis' dad was managing/negotiating the wages etc.
What a deal and player, makes sense why we moved on from Bellingham if we sign 3 players of this calibre.