I think he would be completely freaked out by that. It would be like the crowd is chanting 'Good afternoon' at him.
Heard Wataru Endo's dad Innu Endo was sacked from his job as a fitness coach at Stuttgart last year?
Made some inappropriate innuendo comments ….:……
I regret posting that already
No, no Jurgen you're very much mistaken …
Klopp, who has lost several experienced midfielders this summer, added: "It is a transfer that is not in the public eye. It's not 'Oh my God!' and probably nobody at this moment is writing a new song about him.
The crescENDO of boos are coming…
Have you heard of Wataru's world class video gamer brother? Nint Endo.
Is Endoscopy part of his medicals?
asking in case someone wants to know
Great Singaporean minds think alike, I already asked on behalf a couple of days ago

Endo CB experience is very valuable, he is not cb backup but will play as cb in game when we have the ball. I think will be some think like Endo - VVD- Konate. Its will free Roberson. Trent and Mac will be playmakers front of them.
This guy might just be able to teach, and polish up parts of Trent's game, that we know he lacks - can only see lots of positives with this transfer at the moment - Could end up being a tremendous signing for us :0)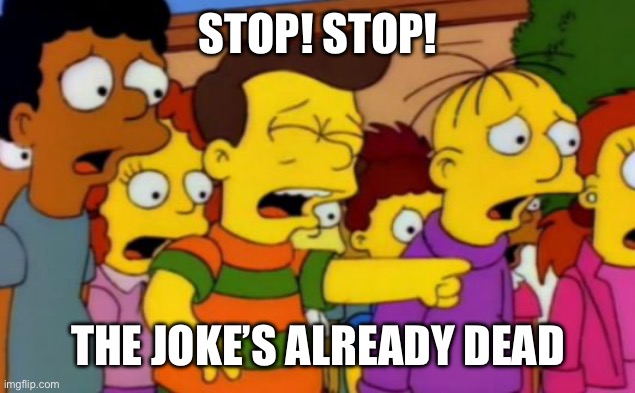 Got a weeks worth of dining out still to go on this one :0)
Think we should lock this thread now and continue discussions here

Agreed, unless a DM the club has to have becomes available (Tchouameni for example). Maybe look at it again in January, but for now we have to live on to LCB before the window closes. Robbo just doesn't look comfortable in his new role.
By the way, his song has to come from Dr. Dre's Gin and Juice. Apologies if that has already been suggested.
I knew I had seen this guy before… Not surprised he will tackle anything that moves - Look at his training routines :0)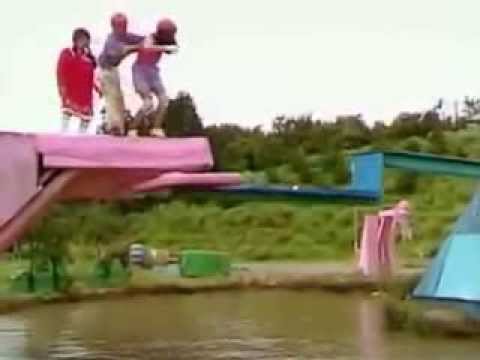 Scouse lad Craig Charles' commentary was wayyy better!
Just read a funny comment about Endo from the Stuttgart forum, along the lines of " now that he has played 30 minutes in the premier league he can come back for £15 million".
Strange that a player who gave his all and always spoke of his desire to play in the premier league can still be viewed by his former club and command such respect …
Something the mercenaries that left will never get back.