Let's share some childhood memories with your favorite shows.
I've spent so much time in front of the TV throughout the 90s mainly watching (action) kids shows from the 80s and 90s.
Going to start with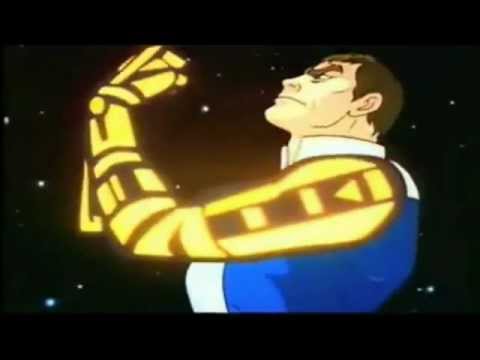 Not even sure I've liked the series very much but the opening theme for Galaxy Rangers is easily Top 5.