Mods can temporarily lock this pre-emptive thread if they wish.
Just stopping @Nikola from getting his paws in.
Is there any reliable source- not just made up Twitter rubbish- on this?
Intent is for the mods to lock this thread up and re-open once there's a definite link happening.
I'm not superstitious at all but circumstances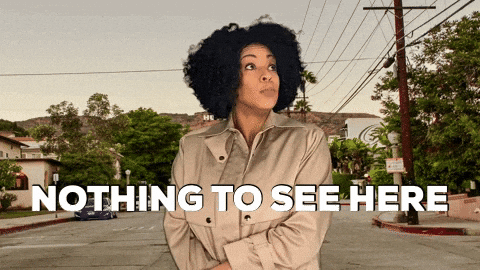 Isn't this guy 27 ? And haven't they quoted £80m ?
End of chat.
Yep. 8th January 2000.
Two days after my birthday, although mine was several decades before his.
ah … that makes more sense.
You are 97?
Oh sorry I misread several.
Anyhow I got excited for a minute, cheers mods
Not in their League Cup squad for tonight

The "ITK's" are speculating already.
Is possible he is rested but they do seem to have included a fair few of the starting 11 if not in the team at least on the bench.
Next match is Wolves at home for them. I suppose that's more priority.
Yeah, as suggetsed we'll keep this locked until any reliable links to him appear. Hopefully they do, but I'm not holding my breathe…