Just want to thank the community for transferring over from TIA. The transition has surpassed our expectations

We have seen lots of posters and many we have not seen on TIA for a while.
Dont take my word for it, here are the numbers:
New Posters - 250 - With a further 44 Invitations sent out today
Posts 3168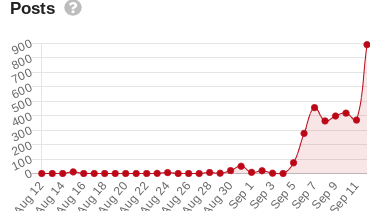 User visits: 1,100
"Likes": 5800
Page views :135,000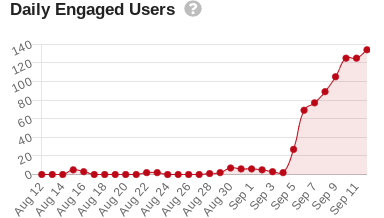 We have likely surpassed a critical mass and hopefully, we can maintain some of this great momentum. Hats off to all those involved and the patience of everyone coming over from TIA.
Once we are happy we will open the forum to the general public and hopefully it will grow more!