This is great stuff. Jaw dropping at times…
Was @SBYM amongst them?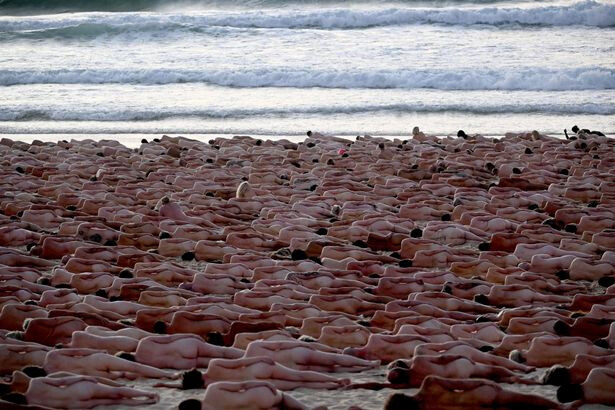 Where is @SBYM… this could be your next competition
If that is true it's fucking embarrassing. 4 packets of chocolate based sweets and Vegemite? Even a fluffy toy kangaroo would be less embarrassing than that.
I was thinking of applying before I saw that.
Fluffy toy kangaroo would be a great incentive.
i understand what you mean, but i disagree…but there is a certificate of citizenship there aswell…
its a token gesture , one that nods to our fun loving ideal of never taking ourselves overly serious.
we can be too harsh on ourselves at times.
FFS, I thought they were POT plants, not plants in pots.