Everyone at TAN would like to wish all the members of our community Happy Christmas !!
Heres a new theme to help get into the Christmas spirit !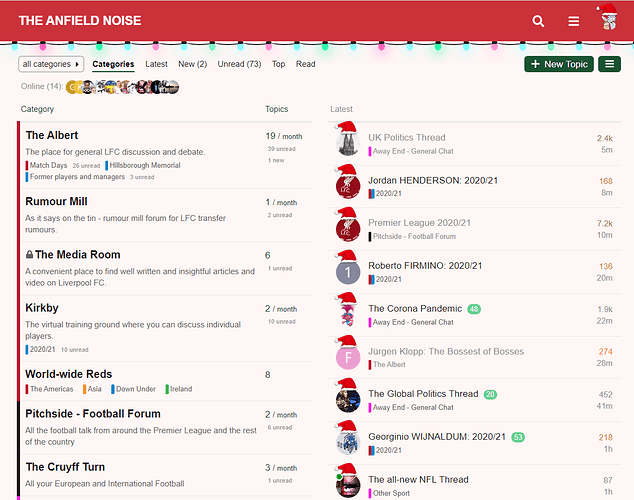 I hope to get a few days to myself to do more substantial upgrades to the site over the next few weeks.