I appreciate for some users interactions can become difficult. Especially as some topics grown and get more heated. We have a few different options here on TAN.
Lets say you are getting into a heated say in the Brexit thread

The first thing I would suggest it muting notification on that thread.

If its a specific user, you just want a break from then try muting notifications. This can be done in your profile. This way you will not be alerted if they quote or mention you.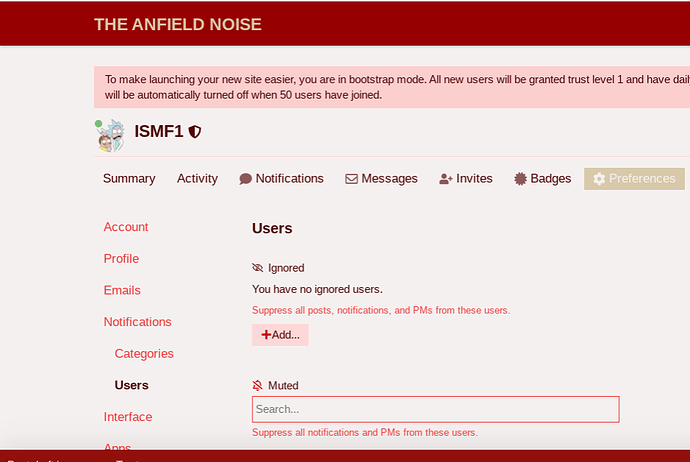 If you are so annoying that you dont even want to read their posts, you can click on ignore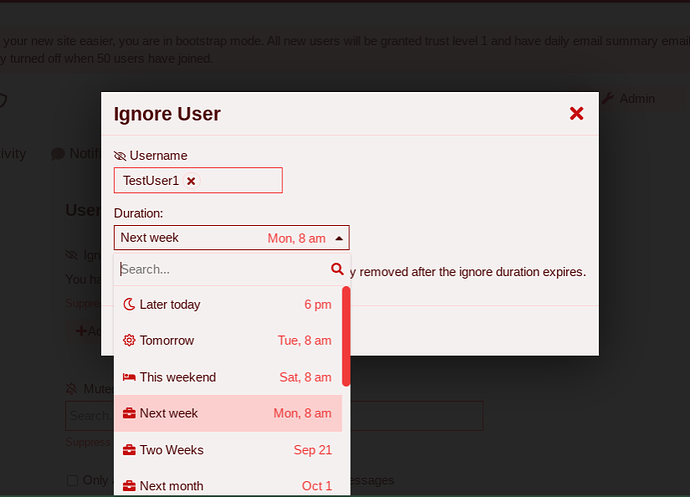 As you see you can set a date and time. I would suggest in first instance ignore someone for a week.
Please note some functions become activated once you reach a certain membership level eg 100 posts