Justice for the 96 and all impacted with that tragic event.
You'll Never Walk Alone.
Forever in our thoughts.
You'll Never Walk Alone
Forever remembered by so many. RIP to the 96.


I know there's a report identifying the culprits (at long last), but is there any trial???
There has to be a trial, people need to be punished. This was no accident or manslaughter, this was a massacre.
There have been several trials and there are continuing legal proceedings so really best not to discuss those aspects at all just to avoid potentially saying something that might compromise the integrity of those proceedings.
I have long (since learning of this tragedy) thought/wished for a commemorative kit.
Time and life goes on, but the hurt and memories remain
RIP 96 YNWA
Peace and respect
RIP.
YNWA.
Thoughts are with those who bore witness to this tradgedy and those who were and still are affected.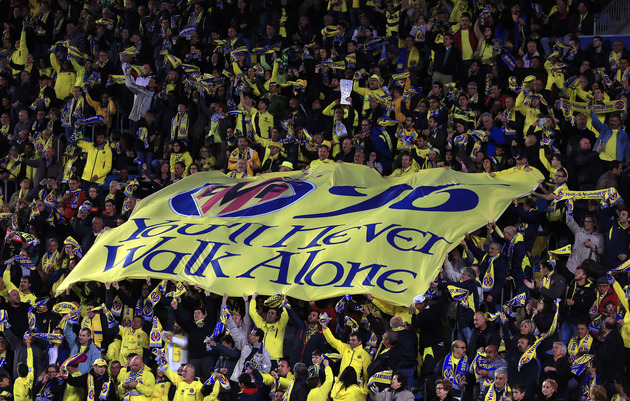 I have already posted this in the Europa League thread.
Great attitude, fantastic gesture.
Don't know this is allowed but that is how I feel, if not please remove it mods.
Thoughts