My last pair of boots were white Adidas predator boots,all the dickheads had them.
These were always my favourite to play in.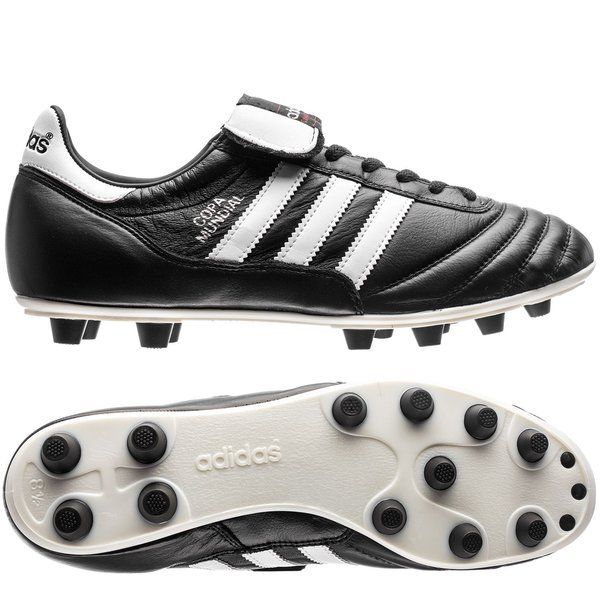 Always found kangaroo leather boots to be the most comfortable imo (*apologies to PETA)
How in the world does Gomez thread turned into a football boots thread?
We liked his boots

Currently have addidas world cup another classic boot, basically Copa's with studs
Joe Gomez will have a fit if he bumps into this thread

I had the astros, too. Never played on astro, though. I sneaked them into my bag and wore them on the walk to and from school. Uphill both ways, like. Must've gone through a pair a month.
Worse performance than Lovren against Tottenham. All over the place once again.
He should be 4th choice at this point, some of his performances in 2020 have been abysmal.
He's become extremely inconsistent between games. Imperious against Arsenal but he and Trent as a tandem have been painfully exposed against the likes of Watford, Man City, Chelsea, Leeds, now Aston Villa… I'd like to see the exacts stats but I think that the back line is higher than before and that players simply haven't adapted.
Hooked him 15 minutes too late. Feel for him after an awful day at the office. Great player on his day but too often he's at the scene of the crime, appreciate it's harder to defend on his side of the pitch but there seems to be a few fundamental flaws creeping into his game. Defended him after the Leeds match but for the past 20 or so games he can't seem to get into a consistent run of form.
I'm not ready to write him off. He's an excellent player and for a long time he and VVD were the best CB partnership in Europe. He was atrocious today. Couldn't do anything right but I think that the tactics are unsettling the back line. We are definitely higher than we've ever been under Klopp. It's making the players, even VVD, nervous and affecting their individual and collective performances.
Doesn't help when it looks like Trent has decided he is not defending anymore.
Would anyone care to tell me how hooking him tonight made us better?
Especially after his injury last year he is never the same player. His pace bails him out at times but with proper positioning and defending you don't lose your runner in first place. His passing has been abysmal… Lovrens long range passing was quite sharp and very good. Gomez is poor man's Lovren with pace, in other words Eric Bailey of Liverpool.
Mate it doesn't work that way… Bobby was poor today and we all agree - so you can't ask people how many goals we scored after Bobby was substituted. The answer is none - so that doesn't mean Bobby had a decent game? The game is already over at 5-1…
Sure, but the issue is not the score. It's that the door Villa had been waltzing through all game did not close after he got hooked. Would you have been surprised if that game had gone ten? Milner makes an incredible last ditch tackle, the Villa lad hits the bar and they had 3-4 other chances. And this is all after Gomez gets hooked.
They attacked the gap between RFB and RCB ruthlessly and got joy over and over again.
Nothing to not agree there… Our high line was getting picked like a locksmith on the right… Robbo had a fantastic game… As I said Trent was poor and Gomez terrible… Its not just this game mate he was poor after his injury for close to a year now… At the start of last season Gomez and Van Dyk were immense… After the injury its not the same Gomez… Too many mistakes, sloppy passes and no urgency with the ball and inviting unnecessary tackles and losing the ball… Some players aren't the same after a serious injury and whether he can step up to that level I am not sure as he had more than sufficient chances… Just my views mate…
The only thing that was higher than our defensive line was me,pretty close tho.
He didn't have a serious injury. Thigh strain wasn't it? Hardly an ACL.