Well that's the end of Mbappe to LFC saga.
Bloody hell.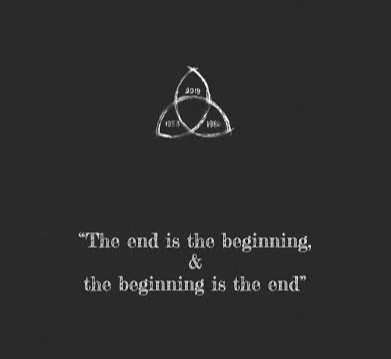 I'll not give up hope

I would hope that his Coronavirus would have cleared by the time his contract expires.

#MbappéonaBosman2022
Of course not…
He's been instrumental in the move from TIA to the new forum

Wasn't the official title supposed to be rebranded Uber Eats something something??? Anyway, Marseilles winning the (second place) trophy is somewhat depressing for the league.
PSG starting with 3 lefties in their back 4 tonight. Diallo and Kimpembe at CB, Bakker at LB. Interesting.
Should keep politics out of sport,no?

on the bein sports broadcast of dijon/rennes they said camavinga led all ligue un midfielders in interceptions & tackles last season
what a shame he's going to madrid, he's some player
Why?
Explain please.
your treading on thin ice here

Well, Marseilles is my preferred club in France. Have a soft spot since they beat Milan in European Cup.
But their recent, by that I mean last 10 years, record is not good. So the other clubs must be in even worse situation.
yes French clubs are in a mess. Marseille has had a string of atrocious owners however that's not the real problem it's simply finances and all but PSG are in the same boat. All they can do is produce and sell players (to the highest bidder).
As you can see Rennes are the latest club to produce and sell and is reflected in their finishing position however selling a player will sportively set them back to zero if they haven't others to fill those shoes.
I like Nantes but I haven't any hope they will challenge at the top.
PSG dominating might be depressing but having a club that can challenge the 'big boys' of Europe is good and beneficial for the whole league imo.
Btw you don't have to look far to find the reasons for this.
I thought Lyon would be in a better position. Not challenging PSG, but the Dortmund of France. They are regular in CL so they must have a bit more money than the rest.
Fabregas has just scored for Monaco against PSG. From being 0-2 down, Monaco are now leading 3-2.
The old one???

Jese's contract has been terminated by PSG.