Verratti as our 6 for 2 years …
Mbappe contract extension incoming or else…




He was tenuously linked without any actual link a month back.
Day 1 - PSG announce Mbappe is being reintegrated with the first team and will stay this year
Day 2 - PSG finally offload Neymar
I mean they could be completely unrelated situations, but something tells me they are connected.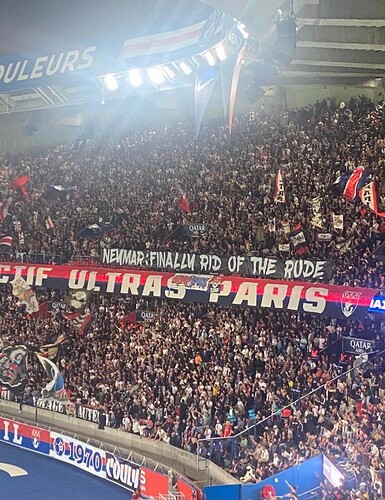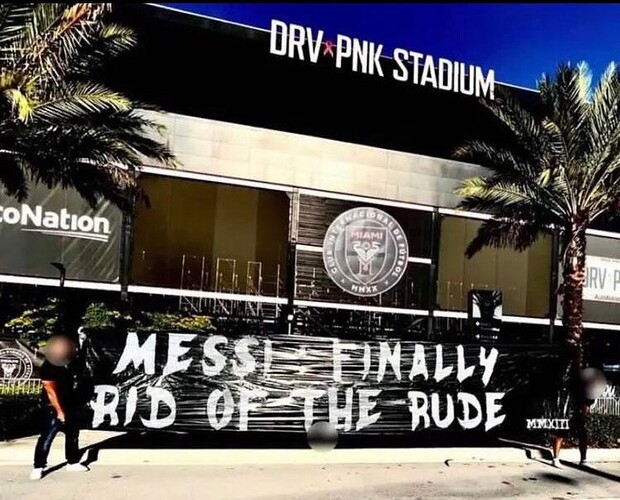 Did these pricks travel all the way to Ft. Lauderdale (on an Inter Miami away day) to pose with their little banner?
PSG supporters really are the shits.

Messi wasn't too bad for them to be honest.
Seemed to give them his all. Neymar yeah they are right on that

Watching Marseilles vs Toulouse only because the latter one is in our Europa group. They are crap.