It might seem a bit early to be saying it , but this really is a must win game. Anything less than three points puts is in a position where we might not make it through the group stages. With that in mind , the extra preparation , and an inevitable reaction to that humiliation in Naples , expect to see us come storming back here and remind everyone what we're about.
I'll be at Anfield for this one. Looking forward to a night under the lights and hopefully the convincing performance that is the start of the turn around.
Expecting a middle three of Thiago Fab and Elliot. In defence i expect Trent will get the nod too. Cant see Klopp not starting him. Matip please next to Virgil.
Up top Diaz and Salah will start. Id go Jota as the third but it could be any of the three options.
Ajax are Top of their league with 6 wins from 6, along with their 4-0 drubbing of Rangers. They did play yesterday so fitness wise we should have an edge…but given how lethargic we've been, it might be a tought slog. Gonna have to start fast and strong.
The Queen wanted to aid Klopp's "reinvention".
Great now we have someone to blame just in case we lose
Don't mention that word .

Means that if we win, i get all the credit too yeah?
Nobody is allowed to mention the L word in this thread,
This is a must win game, therefore we will win it.
Let's hope Klopp pulls out a rabbit from his hat!
IMO Gomez as RB actually makes sense if we play Elliott as RCM.
There no way we're winning this

Ajax are getting steamrolled.
The absolute shit houses.
Watch what we do, bladder them. Within an inch of their lives.
Not 1 of them good enough for our reserves.
They'll take their bottle and fuck off back to Amsterdam.
Pussies.
Nothing against Ajax, but yeah.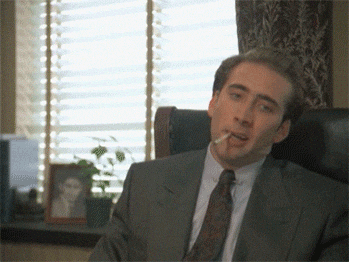 You normally need to pay for that.
No, if we win, it's inspite of you
Rangers will determine this group - we'll beat them twice but they'll take points from Napoli
Impossible? Na, Considering the movie like pandemic and that little war that could never happen…
A 9-0 win followed by them 2 losses?
Nothing surprises me anymore / when are the aliens invading again?
So Klopp (and Conte) will be the first PL managers to have a press conference since the death of the queen today.
Bet one of our British players will join Jürgen today.
It'll be Milner, he was the only one around when she ascended to the throne.