That means they're due a win

The pattern appears to be 2 wins 2 losses 2 wins 2 losses etc.
They have just had two losses, therefore they are due two wins.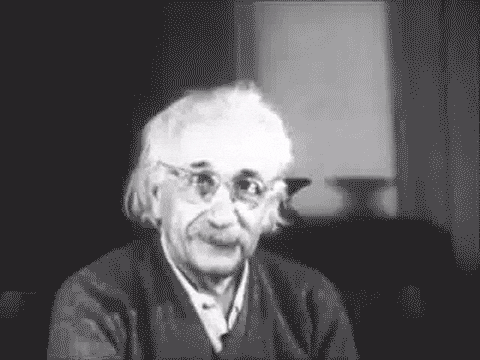 If you take it further back though it's
LLLLWWLL
Which is actually a village in Carmarthenshire.
To be fair, it does sound more northern Wales.
Fulham team news by WhoScored:
Layvin Kurzawa remains sidelined with injury.
Aleksandar Mitrovic and Willian will continue to miss out, with the Serbian suspended and Willian out through injury.
Tim Ream came off after a nasty fall against Manchester City and is ruled out.
Andreas Pereira also came off via a stretcher and joins Ream in the treatment room.
They've proved they can be tricky opponents this season, but that's also some more key individuals missing through the spine. Especially Pereira, since I don't think Ream is good enough for the PL anyway.
Hopefully we'll have too much for them.
Yeah, the good 15 mins vs. bad 75 ms was a bit caricatural, fair enough.
But the point still stands that we progressively lost our foothold in the game with time going by. The fresh Hendo managed to stabilise us a bit, but the end of the game was catastrophic bar Diogo's big moment at the end. It must have something to do with a generally bad physical state.
These are the same players who were able to see out games without a fuss last season.
Seemed to fall off a cliff when Nunez game on.
Gakpo is starting to make a difference it feels.
Can't wait to see Gakpo when he is firing after a good rest and hopefully a good pre-season. Build a good base physically, learn even more what we do in all phases of the game, more aggressive without the ball and more concrete in some attacking moves. Very promising how he's combining between the lines, but I always feel he's not (and probably cannot be) at 100% of his current ability. Next season I think we might see that.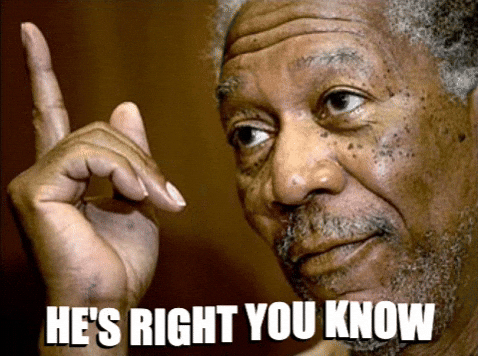 I'm pleased to say I was completely wrong about him. (Although I was probably guilty of scapegoating him more as a reaction to our dreadful form when he first came in
But I think he's been excellent recently , one of those players you really like to watch. He's already a nailed on starter for me , and could be anything really.
Jota and Henderson back in the staring line up surely for this one. I keep expecting Jones to be rested, but maybe his fitness issues are no longer a concern, let's hopes so.
Man, I wish Bajcetic was fit, would love to see him in the side right now.
-----------------Alisson----------------
TAA----Konate----VVD------Robo
—Hendo—Fabinho----Jones----
–Salah-----Gakpo----Jota----------
Three points
No injuries
Nothing nervy
A clean sheet
In that order
We've got Attwell (3rd game) tomorrow.
And someone called Tony Harrington on VAR who did our league cup Derby game.
I think we have a match tonight?
Think its pretty much same starting line up, though we could see Darwin ahead of Diaz.
Jota probably out as he seems to have a knock.
Hope Curtis continues in his current form.
I'd actually forgotten all about it.
Same team I suspect.
Possibly rotates a few. Fabinho for Hendo or Hendo for Elliott.