That is what I thought at first…!
Yeah, let's have a quiz thread.
What is Bruce Grobbelaars middle name?
Google takes away all the fun…
I have been over that with a magnifying glass and there is definitely no potato there.
I'll have to leave this forum if you persist in putting these on here
Cynicaloldgit?
More like respectfuloldgit!!!
Amirite??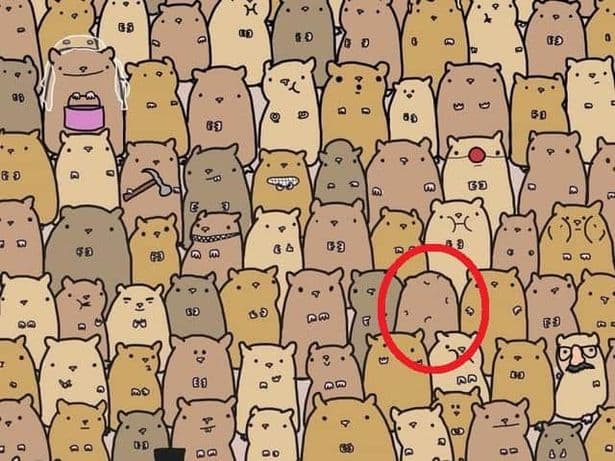 I see a potato nose if that helps? Might be a potato nose or it might just be Neil Warnock.
Hey @Derecho, I see you've been around posting since 2020, and I've seen a lot of recent activity in the Politics thread. I just haven't really noticed your username much previously. Did you change it (and your avatar) since you joined? I can see you have your profile on private so that may be something you don't want to share which is fair enough but thought I'd ask.
Been here since the start and have had a name change.
I post everywhere I can to take the piss in general or to support the Reds

I even posted a pre match thread as the usual suspects seemed reluctant due to our poor form.
Really? What was your name before?
Macedonia red.


I can think of 100 better.
Good for you, I've forgotten most of them.
Come to think of it, does anyone wonder if Boehly is HowlingFanTodd…
He's not reared his head here yet has he? I thought Ubermicksafuckingcunt was a truly wonderful username. Straight out of the mind of a well hinged individual.
Ubermick regularly posts on Twitter.
Has he binned this place?
He's registered and I think on the site team but only very rarely posts. Fell off Facebook too. I rarely do twitter.
I read Twitter, occasionally post.
Facebook got binned years ago
I have a huge family, it's how we keep in-touch.