Isn't it fitting she held on long enough to welcome and be photographed with the new PM.
I think you should start it.
Sympathies to the people of the UK. She was the only Queen most of us over here ever knew of.
May God rest her soul.
Please do a tribute thread for HRH Queen EII
Omg! They are all going. RIP Bernard Shaw. I remember him during the first Gulf War.
I'm a million miles from being a royalist but it's never a good thing when someone passes. Rest in peace.
RIP to the Queen who has reigned almost as long as I have lived. She has had her fair share of ups and downs but has managed through them with flying colours Charles will do well to do a quarter as well!
Excuse me while I enter 10 days of mourning
Sad. He and Bill McClaren were to me the voices of rugby. It's still difficult to watch anything and not hear my internal commentary on it in their voices.
Wonderful voice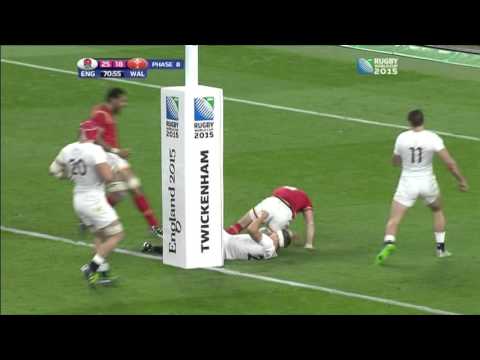 You've not doing it right unless you expect everyone to also cancel everything as a show of 'respect' and have anyone 'breaching this peace' arrested.
Yes, in my grief I had completely forgot to be angry with anyone that disagrees with my view that Eddie is actually royalty. It's kind of great that we have more kings and princes in Wales than over the border.
Rest in peace Wally, YNWA, even in eternity.
R.I.P. Wally YNWA