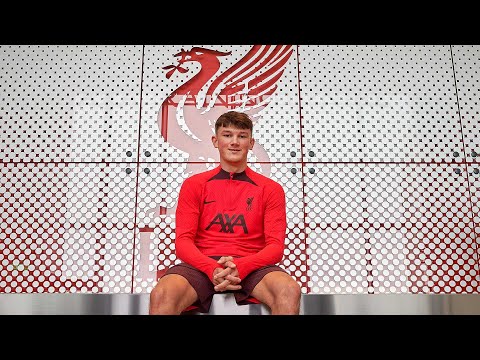 Never seen him play a full match, not even once let alone …

but I trust Klopp and his people, welcome!
I've just watched an 8 minute YouTube video of him play so am fully qualified to comment on the player

Low risk signing, looks really good in the clips. Hopefully he makes it at Liverpool and if not a good chance we'll make a profit further down the line.
What the heck is subject to international clearance?

Haggis and sporran smuggling protocols etc
Got a sense this kid is going to become very good indeed…
When you have an academy full of hand picked prodigy's…
it says something that LFC have gone out and bought Ramsay
Even if you buy 11 of these Elliott, Carvalho, Ramsay, Doak types at max £10m each and only 3 of them work out to become £40m players, that's still a better business model than not buying them until after they sign for the likes of West Ham and you have to try and buy them for £60-80m.
No expectations for this lad, but hope it all works out.
Can't confirm till the aircon's off though. Window has to be open.
Looks like a great prospect, another magic signing. Off to troll Goldbridge

What is being said about this lad is promising,I hope he turns out well for his sake as much as ours…
Anyway…Welcome to the greatest club in the world,Calvin!
He reckons he's versatile and capable of playing midfield or right wing also which could help him and us in the future
What does this mean for Conor Bradley?
Jurgen Klopp's exciting verdict on Bolton Wanderers linked Liverpool youngster Conor Bradley
Wanderers have approached the Premier League side over taking the Northern Ireland youngster on loan for the upcoming season.
Salah replacement

He will be backup to Neco because we are cashing in on Trent for 120mil.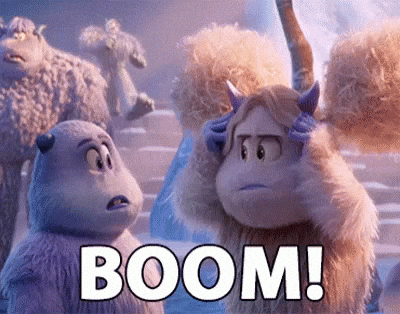 Have no idea who he is but we've signed him, which means he will 1 day be the best RB in the world.
Excellent signing, apparantly Trent was our worst player for playing in the "red" zone all season, so to have someone who can become like Kostas has on the left was argueably one of the biggest needs of the summer.
Just as well, Trent's getting old, fat and slow.