Is there a thread dedicated specifically to great goals, past, present and future? (If so, soz and shove me in that direction).
Maybe we don't have to post only technically great goals, but goals that we remember fondly, for one reason or another.
I was going to post this in The Albert, and though 99% of my all time favourite goals just so happen to be LFC goals, we're better off not limiting ourselves.
First person to post Diego vs England in 86 needs a time out, though. Bergkamp vs Newcastle can fuck off, too; he definitely didn't mean to do that.
That said…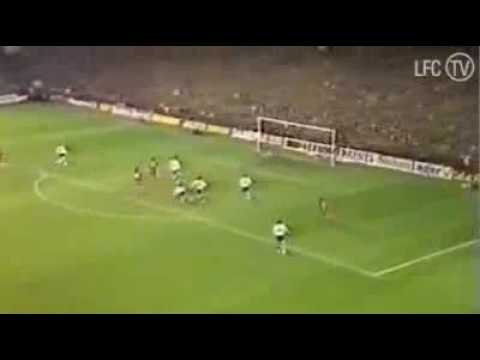 I love this goal because Molby runs. I show this to Danes and their brains malfunction.