Football continues to eat itself…
Yeah, fuck off Infantino.
It makes sense for the women's game, and could help with closing the pay gap, but the men's needs to be left alone.





is their only study
Fuck off FIFA
But it's the Men's game that generates the fortune, so milk it harder.

I hate internationals. The world cup is the Eurovision song contest of football. Scrap it, bin it, ban it, burn the fooker down!
Have to say I love the World Cup but please don't have it every 2 years
Congratulations

srsly, when the eurosongbollox comes around, all these people who know fa about music start going on about beats per minute and minor keys. Same with the WC. Suddenly everyone who never even knew what a free kick was is an expert on zonal marking and second balls.
This should not happen the beauty of the World cup is that it is played every 4 years therefore making it, for some, something to enjoy and look forward to.
But it is the players and clubs, who pay the players wages that will suffer, they are already playing too many games at an intensity that is way above what was.
You can now see why the top teams wanted the Super League as it gave them power and strength to resist the stupid ideas from FIFA etc.
Of course the national FA's are going to vote yes as they reap the finacial rewards.
If this goes ahead the National Federations and FIFA should pay the players wages whilst they play for thier Country or in these competitions plus players should have the right to not play for their country and not be penalised.
All the Football Associations for me are corrupt.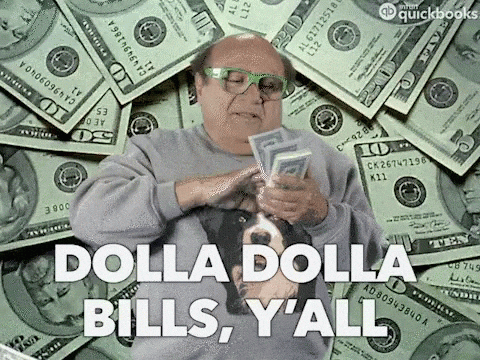 I would vote for ESL before I would consider this.
There would be the funny side, England!

Thank God someone else who hates the World Cup. I can't stand watching games that are played poorly. Reason number 7692 I'm not an Ev fan
I look forward to the nations broadcasters, football fans, and politicians decrying the sheer naked greed of this.
What about the Euros then and other international tournaments how congested is that.
Why is football wanting to change shit that has never been asked for?