Reddy says we've made official contact, good enough to start a thread methinks.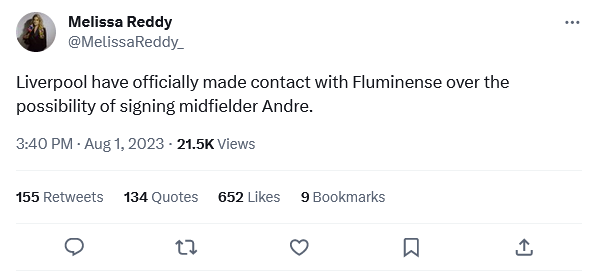 Wouldn't he require a work permit?
This will happen as Nikola hasn't opened it

I think I read the rules there have been relaxed somewhat
Anyhow probably doesn't happen so I'm posting this gif before it gets debunked
Andre with the refs
JibJab approves.
Does feel weird to be more excited of the prospect of this guy who we don't know to some guy we've at least seen bits and bobs of live.
Can't they just make up their minds who they want, now I have to go ahead and watch YT clips since I don't have the foggiest who Andre is …
The youtubes of him are sexy TBH.
He looks pretty good tbf, article on him too:
BTW, as far as I can tell via Transfermarkt, Andre has never missed a match through injury, which is nice.
LFC: Hold my beer

Thanks, according to TM he is a DM that should cost €15m for what it is worth …
André Trindade - Technical Elegance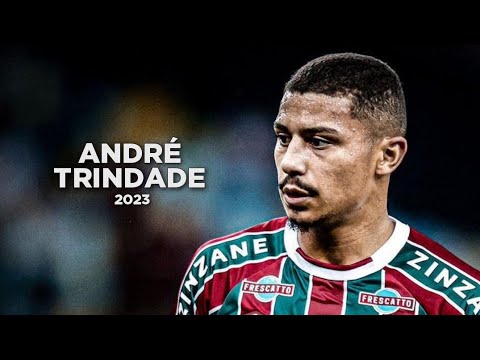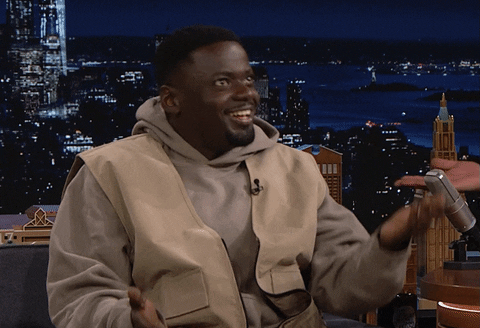 Is there any reports that the rumoured 20-25m fee is a release clause? Looks like they could be a little reluctant to sell any players until Jan when their window re-opens…but if this was a release clause which we triggered…they have no control over the situation, right?
Nor have I, but he's amazing, sign him now!
Got to be in addition to our pursuit of Lavia and not instead of surely?
I thought we'd move quickly after the Fabinho deal concluded but I can't see us being so quick as to have a bid turned down by Southampton at lunchtime and then moving on to a new target by mid-afternoon.
More along the lines of you sure you won't take 40 for Lavia? Look what I'm doing over here! Did you see? I still have 40 (with add ons!!).
Never heard of him. Any good?
His names been mentioned a few times over the last few months. Dont know anything about him; but hes the kind of player that Brighton keep investing in and then a year later his value goes up 10-fold.
A punt type signing that we have been asking for. Write ups seem positive. Not the big/tall lad.
Still want Lavia.