Ward dropping a fat first window.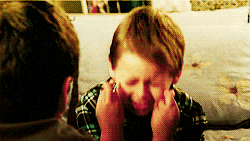 Worst case scenario if we have to wait until the summer, all this noise will show him our interest is sincere and established and might move us up the list over other clubs.
Or we just sign him now and have done with it. I'd be happy either way, looks like a lot of potential for a reasonable fee.
This transfer window…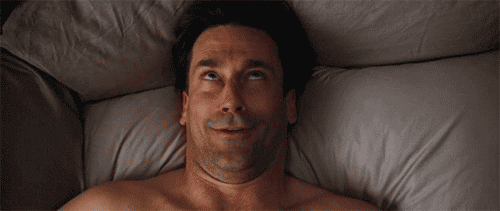 £5m fee doing the rounds on twitter. Probably a number plucked out of thin air.
Slightly more than the tribunal's fee we got for Elliott, so sounds about right
Add another £10m in add-ons and get it done
Great little player 5m would be great

.
PPS, that's not actually Paul Joyce in the twitter thread.
Thank you!

Yeah, I don't think we should be making any Mason Greenwood jokes on the forum right now, ok chaps?
He really needs to get the blue checkmark.
Anyway, I've always rated this Julian Ward fella.
Ah, they have listened to me. Now add Gordon on loan for next season.
Tough to know how good he really is or how he'll adjust, but it's a very low risk move for a potentially high reward.
Ticks all the boxes this one, good signing.
So has anyone seen him play before? At 19, not quite the same as picking up elliot from Fulham.
I know nothing about him at all. What's the low down on the sort of player he is?
Maybe we'd buy him now and leave him at Fulham for the rest of the season?
Not seen him play, just some highlights. Right footed AM who can also play on either wing. Honestly not sure how much sense it makes having just signed Diaz who seems to play in 'similar' areas on the pitch, but I'm never going to be unhappy with the club taking a chance on young players instead of waiting until they go to Dortmund and costing £60-£80m. There's no predicting who stays and who goes and how each player will be used. Eg Elliott was a forward who ended up in midfield, Mané was a right winger who ended up on the left. But it certainly makes losing Origi/Minamino/Milner less problematic.
With these youngsters coming through…
Maybe another indication that Jurgen may extend his contract at Anfield

With a £6m loan fee, I'd be onboard with that!