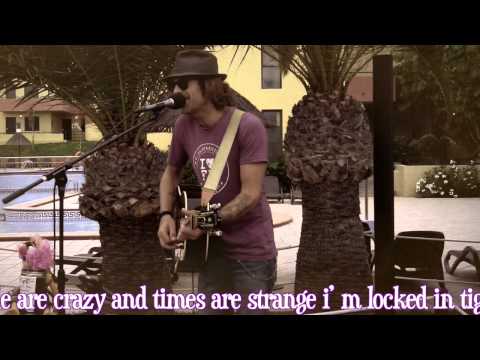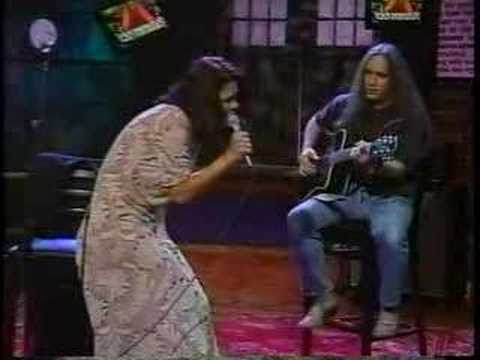 Not sure it is possible to do good songs to death on the forum… but guess we will find out eh!
It is a good chance to give the lesser known artists a wider audience.
Two good covers above, from two of the best songwriters, Bob Dylan and the Grandmaster of imagery, Mr. Leonard Norman Cohen.