No, but it sounds like he changes his club more often than his socks so he would be an ideal fit for Everton's style of mismanagement:
Dyche is ideal for the situation Everton find themselves in at the moment. If they give him some backing he might be able to build them into mid-table mediocrity.
Being able to afford players and staff doesn't seem to compute with Everton. Of course, they would also have to pay off Dyche as well give the new guy a nice contract.
Totally agree with @RedWhippet. Dyche is made for Everton. They would be fools to offload him, but it wouldn't be the first time they made a bad decision.
So who is going dig them out next season? Warnock or Pullis as they've gone through the others.
Wonder if there is a relegation clause on Dyche , imagine them going back to being shit for the final day





Allardyce was made for Everton, the fans didn't like his playing style. There is precedent there.
Not to mention Spurs were a team who were finishing in and around the CL places at the time and had a decent squad.
Everton meanwhile are in their second relegation scrap in the past two seasons that is going down to the wire. Who knows what impact the stadium, the financing and any potential punishment from the Premier League could have on their ability to actually improve a pretty poor team to avoid being in the same position next season.
It's not like they're going to be able to fleece someone of £40m for Anthony Gordon every year. Start selling the likes of Pickford or Onana or Calvert-Lewin to raise some transfer funds and you're relying on one of the worst clubs at buying players finding decent replacements for their best ones.
They can only circle the drain so many times before they eventually get pulled down. Finishing the stadium may bring them some additional revenue in the future but unless the team on the pitch improves and they stop the revolving door of underwhelming managers (Carlo and Rafa aside) then they could find themselves gone before the stadium is finished. Hell they could find themselves gone this weekend and that would surely spell a mass exodus of players and completely change the types of players they could go after to replace them.
Again. Hopefully, the turd eventually gets flushed down unless it comes back up again (thanks to them getting out of jail due to EPL/FA).
Let them go down and get a clean restart.
Getting the paint job on their bus ready for the Championship :0)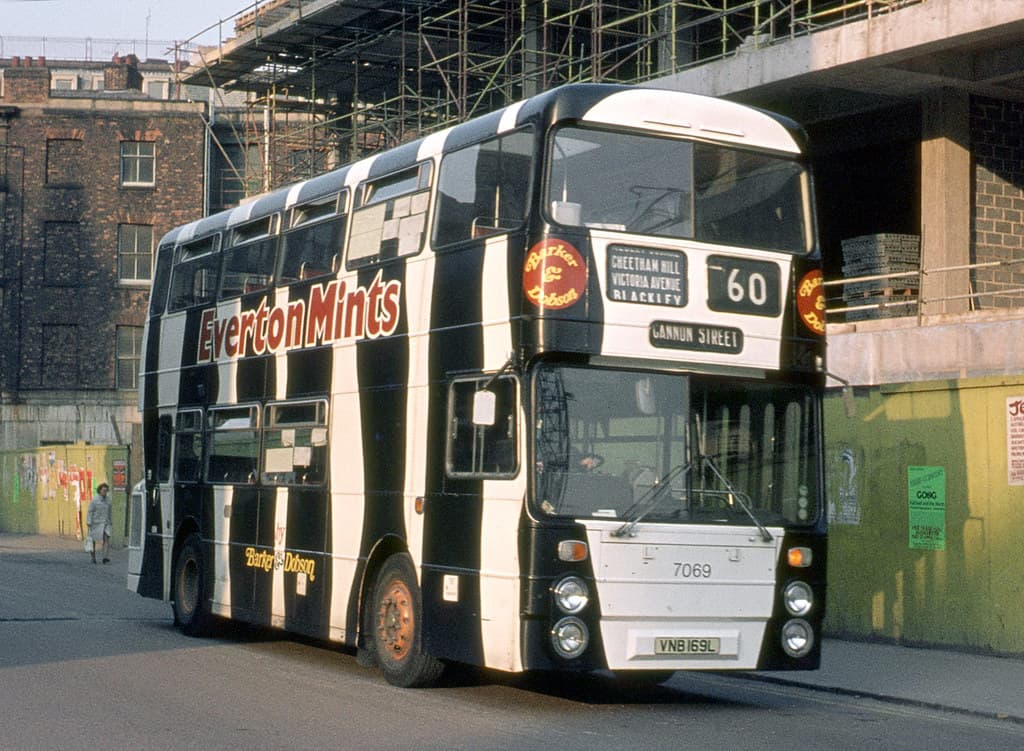 They're not going down. This will be the fourth time they've escaped on the last day of the season.
Why I keep saying they are the unflushable turd.
One thing is at 2 of the 3 grounds this week it won't get nasty if the team goes down.
It would at Everton.
Not sure about that. I think Elland Road could depending on how Leeds perform. If they stink the place out the Leeds crowd could turn as toxic as the blueshite
Unflushable turd…so thats where they go…motorway services on the ' Borderline funny' thread
Possibly but they probably half expect it, as much as the bitters want to say they expect it they don't.
Hope the Bournemouth team bus doesn't end up the same way as Wimbledon's in 1994.
I have been told by a reliable source, Merseyside Police have cancelled all rest days on Sunday. There's only one reason for them to do that this weekend.
James Tarkowski the only PL player to play every minute this season. Primary benefit for him. Never having to sit in the stand watching Everton play.
The Bitters' new song…with apologies to Queen:
We are the champions of the unflushables
And we've kept on lucking it at the end
We are the champions
We are the unflushables
Always the last escape
'Cause we are the champions of our World
Seems like @sandsoftime saw Everton's escape before the rest of us