Had a very good career. Atleast he won a trophy with Rangers.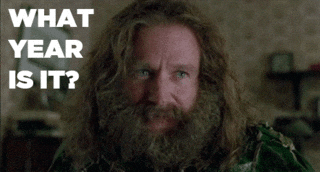 Good player, good career, I liked him.
Need to be careful not to overrate him. Wasn't a top player, wasn't bad, wasn't average either.
But it's more his skills and persona, how you felt you got 100% from him whenever he played. Not a complete striker, probably needed a partner or numbers up top, but the things he was good at, you felt secure that he'd produce consistently and that's all you can ask for from a player.
Smart, confident, sharp, agile, a bit of pace, good finisher, good character, you felt like he enjoyed the game like a kid from the streets.
He is a player who came to pose an interesting dilemma. The game he came up playing no longer really existed at the top level by the time he was a first team player. By that point playing with two strikers was rare, and so what was required out of the now lone striker was very different and we started seeing a different type of player being picked by most of the top sides than the more traditional goal scorers of the 90s. Yet he scored goals. It meant he could immediately improve a team who needed goals, but his presence on that team put a ceiling on how high that team could go. He seemed to max out at the upper midtable level for a team with slim hopes of qualifying for the CL, but it was their reliance on his goals that limited their ability to make that final step. Yet his goals always made you feel like maybe he could make that step up. And maybe in exactly the right circumstances he could have had a run at a properly top team, but it didnt happen.
A decent human by all accounts and a good footballer. He can walk away from the game with his head held high. I hope the rest of his life is happy and rewarding


Interesting. I dont disagree with it, but it's interesting and encouraging he could end his career with this sentiment being held for him when during his early years he was a bit of a pariah (mostly over the way he handled his West Ham exit).
There was a bit of a shift in the public perception after he suffered a few personal losses. His brother was killed, and his father passed shortly after. He did a lot of charity in working class areas, too.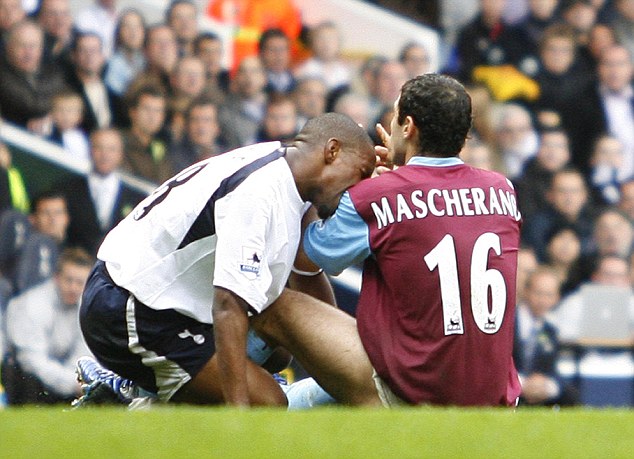 I like Defoe, despite his feasting on my second favourite LFC player of all time (considering my favourite LFC player of all time, I don't have much room to complain).
Enjoy it, Jermain.

No, I agree. I personally thought the reaction to his transfer request was insane, and the clubs confrontational stance at forcing him to stay and go down to the championship with them when he was clearly a premier league quality already was shitty.
So I assumed he had retired years ago. Well done to him for keeping it going.
Decent player, did well to have such a long career. Not sure this warranted it's own thread, but hey ho.
Yeah Scottish football still hasn't got one