Earlier in the window there were rumours that we were after him. These rumours have again reared their head - links in the twitter thread and the unreliable rumours thread. Two Portuguese newspapers including one seen as top tier for Porto, Portuguese journalists, and Colombian journalists saying that the deal will be done by the end of the window. I figure that's enough smoke to assume some semblance of a fire and warrant a thread.Also it's half 2 in the morning and I'm working lates so I need something to pass the time.
All sources are agreed on a fee of 45 million euros up front with some disagreement over the bonuses - some say 15 mil euros in bonuses others say 20 mil for a total fee in the range of 60-65 million euros which is about 50-55 million pounds (half a Sancho in modern Manc measurements). Transfermarkt has his current estimated value at 43 million euros/36 million pounds meaning that the proposed up front fee is in keeping with his actual value and any bonuses paid would be good value for money because he'd have to play a role in us winning stuff for Porto to earn them.
Spurs have also been heavily linked and repeatedly underbid Porto for him until a couple of days ago and Diaz has since turned them down. According to the reports the final straw for Diaz was Spurs' instance on Jorge Mendes being involved in contract negotiations instead of Diaz's agent so he has rejected them and the higher contract they were offering. He is eager to play for Liverpool, even on a lower contract than the one Spurs were offering, because he sees it as a better opportunity (duh) and we haven't been dicking around with Mendes. This refusal to deal with Spurs has led Porto to accepting a slightly lower bid than Spurs' from Liverpool. So the story goes. This may be true given how prevelant it has become in portuguese media. It may also be a tactic to get spurs to stop dicking around - after all I'm pretty sure it was Porto's owner who called West Ham's Gold and Sullivan the "dildo brothers" so the possibility of Porto playing Spurs' game is there.
Diaz is a 25 year old pacy winger/forward and has 16 goals in 28 apps (all comps) this season. If he came in he would be direct competition for Mane and would be ahead of Minamino and Divock in the pecking order. Longer term I'd image him arriving would be the beginning of the death knell for Mane- our beloved front three are hitting 30 soon and Mo is the only one showing no signs of slowing down. Eventually we are going to have to lose them even though I will be gutted to see any of them leave as I love these boys; just as Jota is looking more and more ready to usurp Bobby I'd imagine Diaz will have a similar role to play in the transition from Mane onwards. Also having Mane off the books could be justified if it freed up money for Salah's contract.
For those wanting to join the hype train/those who believe in football juju: the only two South American players I can recall us signing in Jan were both late in the window. They were Luis Suarez and Philipe Coutinho. Both were mercurial geniuses (Luis was better but Coutinho for that last year and half was world class) who nealy won many things with us playing weaker teams. Therefore Diaz must also be a mercurial genius and because our team is better he will actually win trophies here. Flawless logic if you ask me.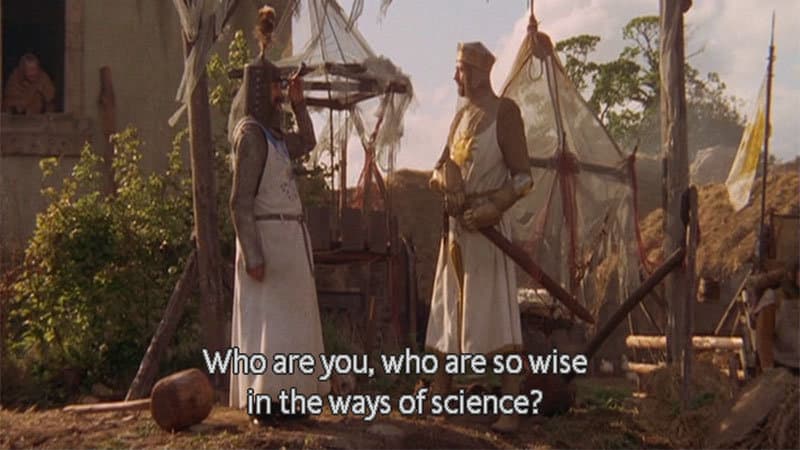 Unless of course this is all smokescreen to get Spurs to pay more; in which case he's shit and we spank him 5-0 every year