I opening a PL game thread before a Wembley final. It's my Origi moment. You know, when an unfancied (but extremely talented) person has to do a job as hopes fade and the heroes grimace.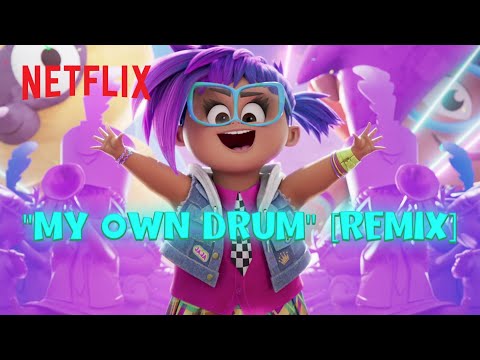 It's a crucial game. Remember 2013/14! We didn't lose the race when we lost to Chelsea, we lost it when we failed to beat Palace. So come on Mentality Monsters, summon every bit of your strength and spirit; we must not fail.
Villa record since April: LLDWW, nothing stellar but wouldn't they love to be our banana skin? It's long since the magic of Stevie has worn off and Villa has become stagnant at mid-table; hopefully, he will let this one slip (get the pun, eh!) too. For us, it will be the 59th game of the season and there are lots of weary limbs and jaded minds out there. We have to send in some fresh legs for this game and we have to keep some legs fresh for the next one.
Regarding team selection, Klopp has one colossus dilemma; does he rest VVD? He has played 47 games (4260 mins) this season and he looked tired last night. Moreover, the remaining games are too crucial to rest him.
Come on Reds, raise hell. YNWA