Back in our hands now as of last night.
Happy days.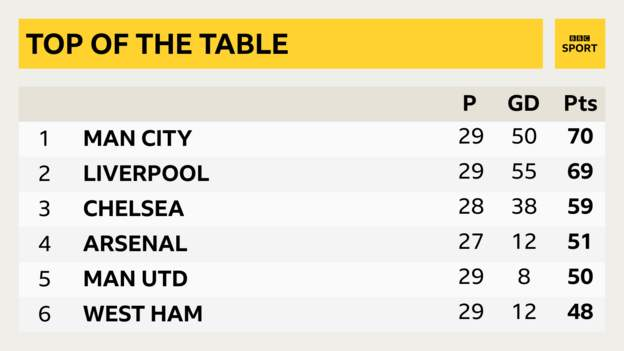 A tale of two keepers.
One goes largely underrated, but pulls out massive saves when his team needs it. Pulls off an absolutely outrageous bit of goalkeeping tonight. Not just the save, but everything that preceded it where he stood up and forced his player wide.
One is typically overhyped for an English keeper, largely because pundits don't understand that making what should be routine saves look spectacular isn't something to laud. Let's a near post shot - that a good keeper saves - squirm through his hands to undo all his teams hard work. Not great for the second either.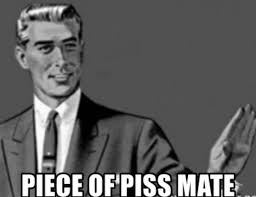 Not sure where the NBC commentators are finding the first half dominance by Arsenal…
A great three points from a team that was really in form. After a 50/50 first half we dominated the second and could have had more. A great block from Ali set us up and we didn't look back. The best we've played for a few weeks. Gave Ali my MOM for the save that set us up for the three points.
They just about edged it, but 1. that does not equal dominance and 2. It doesn't matter anyway if they don't score and end up losing.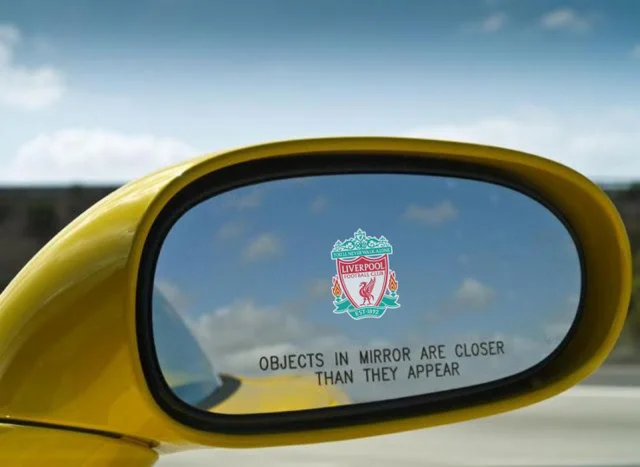 It's really weird how Joel slowly develops into a cult hero at Liverpool. Would never have thought it when I watched him at Schalke04. Matip on top and 04 on their way into the 3rd tier of German football. Hm…
Brilliant! Be a bit under the cosh against a good side, but stay strong at the back, don't allow anything, and then, as soon as there is a half-chance and a slight error from the opposing goalie, score the goal. That's the stuff of champions!
MoM for me: Matip. An absolute rock at the back, ably assisted by his partner VVD, Alli and Fab.
Arteta is certainly on the right path.
But you don't get any points for that.
Who's next??
Massive win that friends. Fucking class. It's all there for us this year.




Arsenal were really good, mate. They had us properly pinned back in the first half. Can't deny that.
There biggest challenge for their team is going to be keeping that side together.
Stepped it up in the 2nd half and controlled the game from then. Only dodgy moment was Thiago's back pass. Two class finishes to win the game.
Bobby's goal is as Bobby as it can get. Marvelous!
Fantastic Bobby goal.
There is no one like him maybe in world football.
23 points better off than this point last season.
Arsenal are a good team in good form and we weren't exactly stellar tonight, still eased to a win. Ridiculous.