Kelleher
Jones
Konate
Quansah
Tsimikas
Elliott
Endo
Gravenberch
Doak
Gakpo
Jota
Nunez
Szoboszlai
Chambers
Bajcetic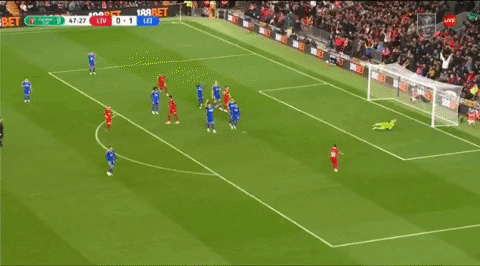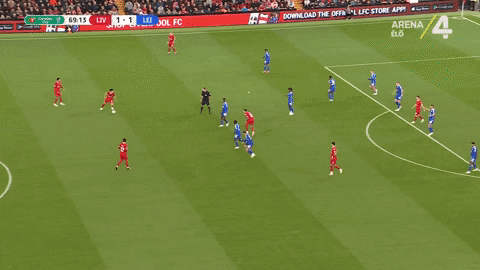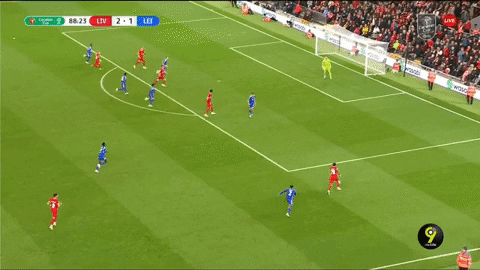 Good to hear about how we put them to the sword after the early goal.
Didn't seem to relent from the commentary I had on. Anyhow good run out and doesn't seem any bad news on the injuries.
Another home draw please.
Another 3-1, keep it up @Flobs.
Although I'd hate to imagine next season's results…
Shout out to Jones as well.
First match as Captain. Played well throughout and had insane energy.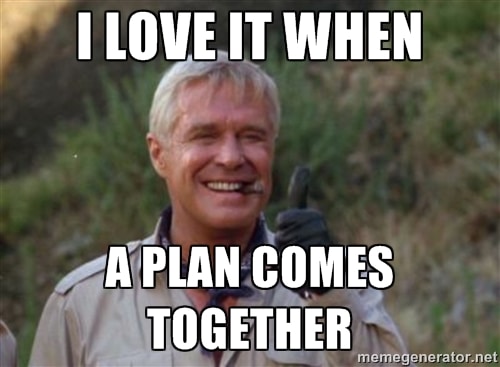 Diogo is getting his striker's touch back…the instinctive goal this weekend and the cheeky one tonight. Bodes well!
He was fucking shite though.
3,2,1…
2nd Match as captain.

Needs to be named a permanent liverpool League Cup Captain.
It could have easily been 10.
Also Coady was being paid for every goal line clearance.
Fucking belter that, loved every minute of it……well from the 2nd half onwards as usual.
Endo brilliant, his passes were really crisp through the lines tonight. CB's were phenomenal…not seen a replay of the goal we conceded but looked like a foul on Kostas?
Bring on Bournemouth in the next round.
That sack of shit officiating must be well on his way to becoming a PL ref. Gutless, clueless and overweight, he should fit right in.
Otherwise, a most enjoyable game. We played with a lot of energy and enthusiasm, had some really stand-out performances and scored 3 from two nice moves and a thunderbolt of a strike.
Elliott was all over the place, pity that he lacks the composure in scoring opportunities, he deserved a goal tonight. Gakpo with a nice goal and a lot of hard work. Endo showing for the first time what he can offer, Jones with an accomplished captain's performance as a RB, Quansah with an assist and a very solid showing, just to mention a few.
All in all, really good job by everyone.
Foul and Offside as well.
Was it offside aswell yeah? Couldn't see from the angle I was sat but the foul on Kostas more or less happened in front of me. Fucking officials were giving Leicester free kicks everytime their players were falling to ground.
We should've punished Leicester about 6 times from their playing out the back…got a tad silly in the end the number of times they got off with that.
Looked offside on the first view.
He's like that a lot and then boom he scores a goal. As long as he's not a defensive liability I'm okay with that.
Just rechecked , that wasn't an offside.
pretty ordinary in the first half. Did the hard work etc but his touch seemed to let him down.
Second half , he did well.
He's ALWAYS been like that. He presses well but at time his touch looks absolutely dire. Then he'll score one out of nowhere.