Surprised no one started this yet.
Three points
No injuries
Clean-sheet
WTF is all this "Matchday 1" bollocks?
Time and date, please.
Alison
TAA
Konate
VVD
Robbo
Jones at 6
MacAllister
Dominik
Salah
Gakpo
Diaz
Nunez off the bench
Jota off the bench
2-0 win, good performance, Salah with a brace.
All is right with the world
Lineup basically picks itself with Macca as a 6 for me. Jones as an 8 , Dominik on the right side. Usual suspects elsewhere.
Have a sneaky feeling that Nunez might start this one in place of Gakpo though.
I'm assuming what we started with against Darmstadt was the dress rehearsal so I suspect it will be that although possibly starting with Jones this time.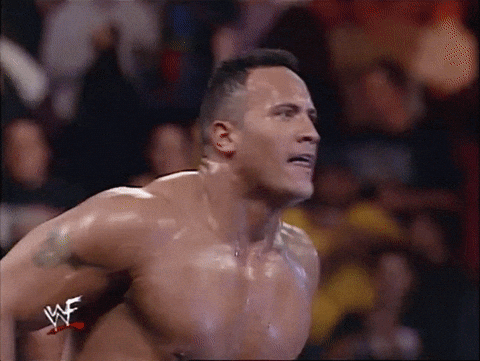 Finally, I smell a season starting

Thank god for season starting. Current unreliable rumour debate is 'are Egyptians arab?'
Make them forfeit this one for starters.
2-3 hard to see a clean sheet.
Reminder there's a forum Match Days chat functionality:
Does @GermanRed ruin that, too, by posting the goals before they happen?
Shhhh, the plot is to lure him there along others real time watchers, so we're not spoiled here.
Ali Konate Matip Virgil Trent MacA Szobo Jones Salah Nunez Diaz
2-5 Liverpool, Szobo hattrick of assists from corners…each of the CB's on the scoresheet. Nunez and Salah.
On a side note, did anyone else get an email from LFC ticketing with their waiting lists for the cup schemes today?
This game comes at the right time for many reasons but all things considered, pretty much any result will do as long as we look to have a plan!
Born and raised in Manchester Anthony Taylor, nuf 'said …
Just the first time they want to fuck us.

Aren't people from Wythenshawe from "Cheshire".
They'd hate you if your called them as Greater Manchester, they have posh houses you see (they don't it's a dump but yeah they keep the pretence).