Not sure my welsh village joke works quite as well with that last defeat on the end.
If we're at the stage where we have worries about beating this lot, then we dont deserve champions league football next season.
Pawson is from Greater Sheffield. Say no more…
We need the points just as much as they do. We still have a very slim chance of top 4 and failing that 5th spot is essential as Man City could win the CL and let us in with 5th spot. Failing that if no CL we must qualify for the Europa league. Then we win that and get back into the CL that way.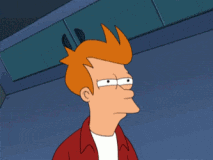 Unless I'm not thinking this through properly, 5th can never get CL football unless they themselves win the CL or EL in the previous season.
4th can miss out on CL football if the CL and the EL winners are both domestic rivals outside of the top 4 PL positions, since there can be CL football for +1 teams within the same domestic comp but not +2.
Errr… no. The only way a country gets an extra CL team is if that team wins the previous season's CL or Europa League and fails to qualify via its own league position.
I seem to remember that some team managed to do this in 2005 and caused quite a predicament for them.
Even if that was a thing…No.
I thought we could have a maximum of 5 clubs in the CL, if a EPL team qualifies as Champions. Did not realise it only applied if the Winners failed to qualify via their league position for the following season. Assuming that is the case it looks like we will have to settle for winning the EL next season.
There is a max of 5 clubs in the CL per country but it would only happen if a team outside the top 4 win the CL/EL…i.e now that Chelsea are out the CL and Utd out the EL (probably finish 4th anyway so irrelevant), it'll be the standard top 4 who qualify this season.
Say Chelsea had won the CL and finished where they are in the league and top 4 is as it stands, then Chelsea qualify as the 5th team along with those 4.
Only ever recall it happening once.
Win seven games in a row?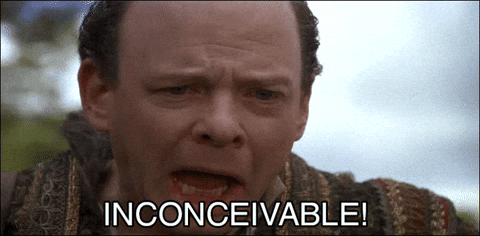 It very much is at the moment. I don't think Klopp will change much from what's been working the past few weeks but even with older legs, Vardy is going to be making those runs in behind in the channel between full back and centre back all game. He's only going to need to get it right once or twice.
Not worried about Vardy making runs, that's a calculated risk that we've been happy to take for years. Let him try.
As long as the counter-pressing in on point and the defenders are switched on, we should be all right.
Generally I felt he has been quite fair for us, you can always find examples but the Luke Thomas one didn't massively come up in my mind and it's one of those VAR should be picking up.
2 decisions that went against us this day, foul on Ali for the first…Creswell getting away with a red on Hendo…don't want to say it ended up costing us the title buuuuut…you can bring VAR into it (but why bother, all refs are cut from the same cloth) he should be seeing these incidents as they happened.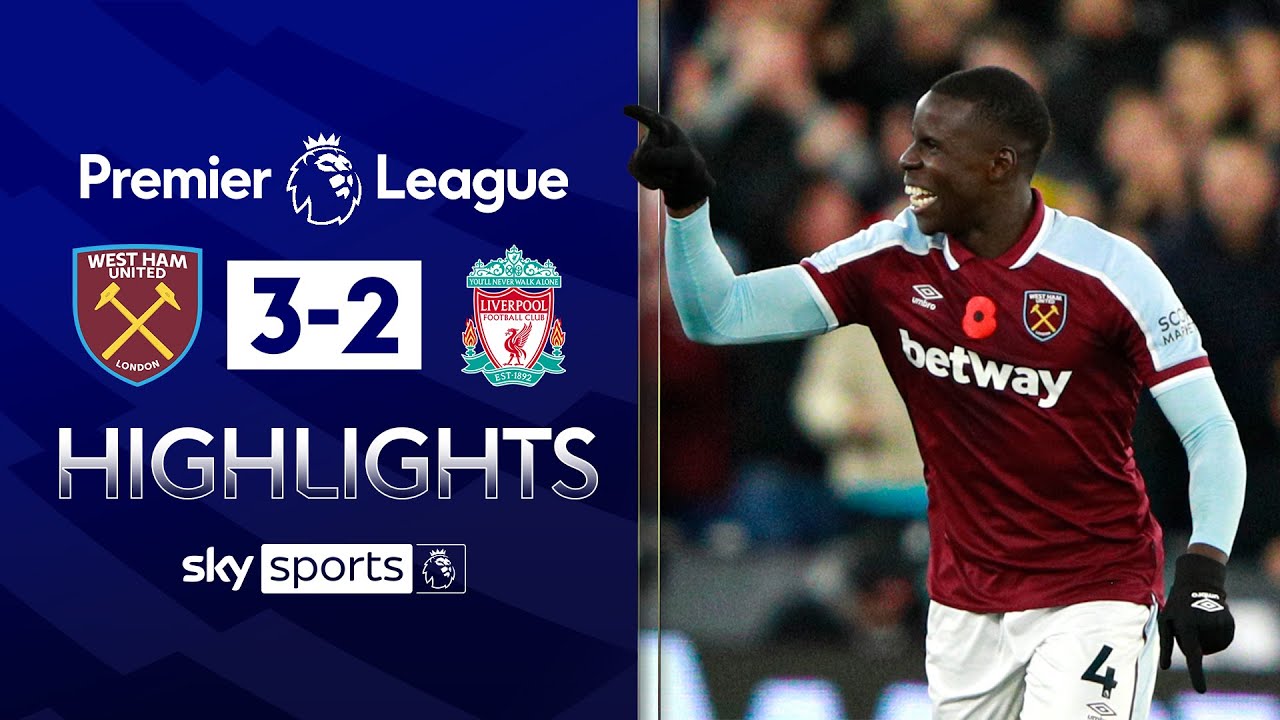 Didn't particularly draw a calm reaction post match from Klopp either…
Your picking games now.
How many decisions went against us at Leicester, Leeds or in the Charity Shield.
All his games for us this season.
One… a VAR decision.
Well I am yes but we're all picking 2 games against Spurs to use against Tierney for having this massive agenda against us are we not?
& forget games for us, I was talking more in general…plenty of examples out there where Pawson is far from a decent ref.
Funnily enough was also the ref that "didn't see" the clearest handball by Soucek in their game earlier this season against Chelsea.
Just a terrible ref.