If we turn up, we'll twat them. If we don't, we'll lose.
The end.
I'm sure that Jürgen and his team will know the personnel, formation and tactics to see us through this game. COYR YNWA


3 points at a time - see where we end up.
Albeit Matip was solid yesterday, I hope Ibou is back for this one. Not sure I'd change much else - Thiago start?
Possibly Diaz to start over Jota and then swap on 60 mins? It rather depends on what the fitness is like with both of them.
Ali Ibou Matip Virgil Trent Fab Thiago Robbo Salah Nunez Diaz
Referee: Paul Tierney. Assistants: Richard West, Matthew Wilkes. Fourth official: John Brooks. VAR: David Coote. Assistant VAR: Wade Smith.
Tierney and Coote …

Mash 'em and serve with gravy.
3-0!
Klopp lamps Tiernay and the Kop celebrates even after a win.
Do the necessary smashing. They really are shit.
Wasn't Coote on VAR for that infamous match at Goodison during lockdown? It doesn't bode well.
Three types of 'Lamps':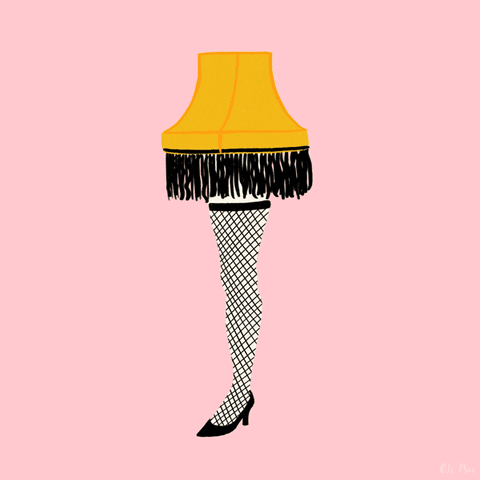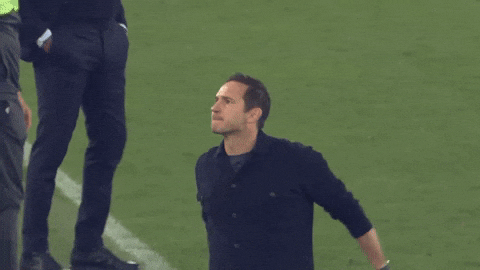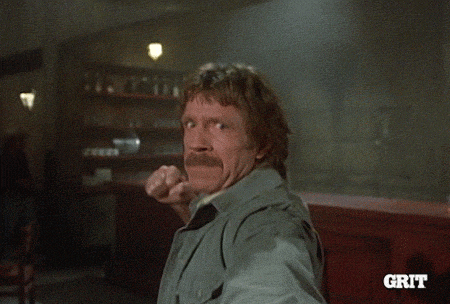 Was a reference to number 3.
You could have a situation where a ref screws up against Chelsea and Lamps lamps the ref with a lamp.
And if the ref is John Moss, it'd be Lamps lamps lump with lamp.
I thought the the name sounded familiar?
COYR YNWA


Can't be him … can it ?

Win four games in a row?