Hate Monday night games and hate the fact that we won't play for 9 more days for the chance to make things right but maybe it means that we will have some senior players back.
It's the Derby at Anfield - might be the best and last occasion to turn this awful season around.
I don't pretend to know what's the tactical solution but our backline needs protection by two deep lying midfielders.
Hoping for VvD to return and wondering who of Bobby or Diogo is closer. And what's up with Ibou?
Please stay on topic. We have enough threads to discuss (the lack of) transfers and the owners.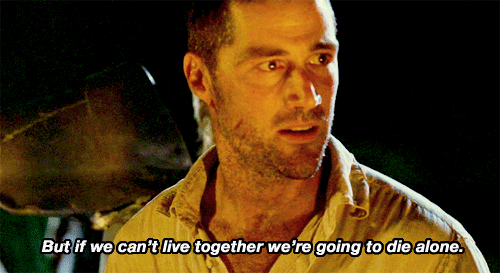 Y.N.W.A.