Let's end the season in style.
Y.N.W.A.
One thread would do just fine

Didn't see it when I posted. Not sure what to do now.
Give up.

Probably will to be honest. Can't be arsed with the thread shenanigans most days now, all I care about is the three points and winning the title.
@Mascot could you please delete the other one.
Three points, no injuries, and the Premier League title. All I ask.
And no whining please.
One more pl win and god knows whether we will be champions or not. Be great if Villa can get even a draw and we win.
Wolves are not in the best moment, 3 losses and 2 draws in the last 5 matches.
A 3-1 win and no injuries going into the CL-final week.
No match officials announced jet but something tells me we are getting Dean for his final match.
I'm sure that Jürgen and his team will know the personnel, formation and tactics to see us through this game. COYR YNWA


Final matchday, and we're in with a chance, and allied with reds-at-heart with something to prove and full motivation to upset City's advantage.
A fight on dual front. Jürgen's boys to end the season with a win, in a delirious Anfield, and Stevie G. with Coutinho and Ings and all his other lads taking the fight in Emptihad to take Pep's scalp, against all odds!
The setting is there for a perfect story…if only all the boys can deliver, what a story it can be…
Proud no matter what, and thank you Jürgen and the reds for even making us dream of such stories!
Reds at Anfield, and reds wherever you are all over the world, sing your lungs out, scream your hearts out!
YNWA
It's a narrative you can't really buy, bit like Blackburn in the 1995.
What are the chances? 14 points behind, everyone handing the league to city. We catch up, win 2 cups, get to CL final and take PL to the last day. Meanwhile our rivals play a team managed by a Liverpool legend. They'll be making movies of this!
Ings and Coutinho to score against City.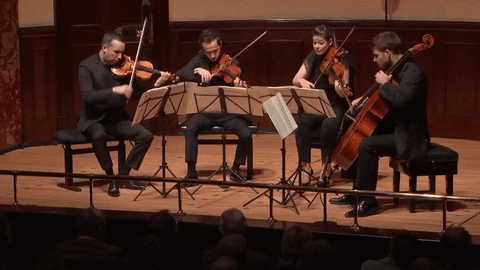 No need to risk Fab, Virgil or Mo for me otherwise strongest possible side.
Alisson Trent Matip Konate Robbo Hendo Naby Thiago Jota Mane Diaz
I expect VVD will play and probably Salah though I don't think eithier have to but I expect Klopp will from what he was saying. I think I'd consider someone else at RB and not TAA.